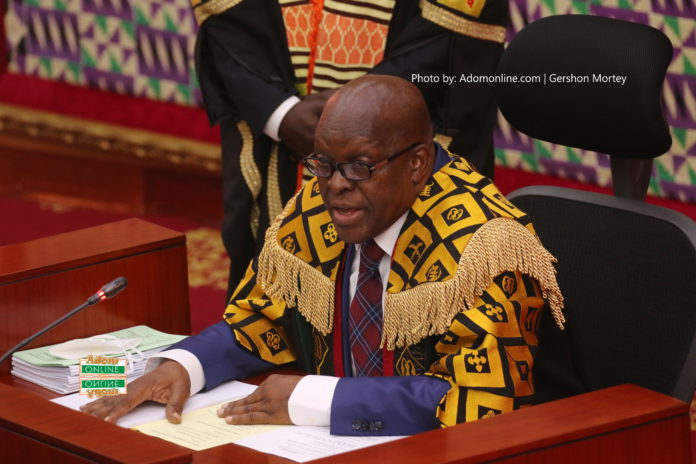 Former Greater Accra Regional Chairman of the National Democratic Congress (NDC), Ade Coker has said Speaker of Parliament, Alban Bagbin should not have included Nanton MP in the headcount during the passage of the new taxes.
According to Mr Coker, the MP, Mohammed Hardi Tuferu was nowhere near the Chamber to be counted.
"The MP was on his way when he had an accident clearly doesn't mean he is in Parliament
as at the time the call for headcount was made, he was not in Parliament and shouldn't have been included. We don't wait for people in Parliament," he said on Adom FM Dwaso Nsem.
Mr Bagbin has said nothing untoward occurred in the passage of the new tax laws regardless of the absence of the Nanton MP due to an accident.
The Speaker instructed the Whips on both sides to clarify the situation as the MP was being transported to the House in an ambulance.
After that, Speaker Alban Bagbin explained why the lawmaker's vote was included in the total.
ALSO READ:
I did nothing wrong – Bagbin on passage of new tax bills
The outcome of the headcount votes indicated that 136 MPs, representing the Minority caucus voted against the bill whereas 137 Majority caucus MPs including Mr Tuferu voted to approve the new tax bills.
However, Mr Coker maintained that, he should have been a recount when the Speaker's attention was drawn to it.
Play audio above: