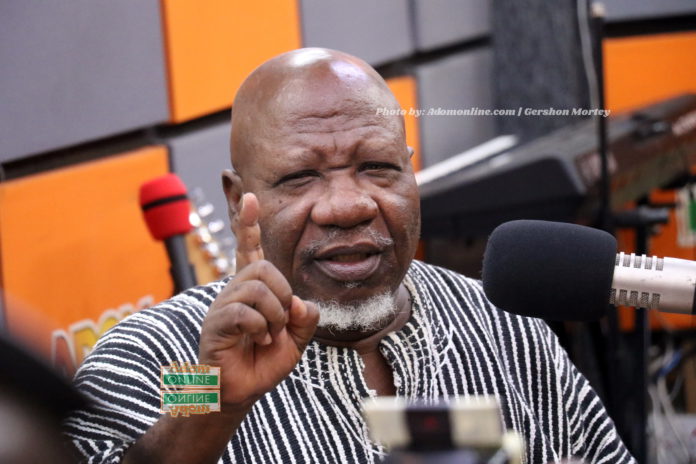 Former Central Regional Chairman of the National Democratic Congress (NDC) has urged the incumbent New Patriotic Party (NPP) and the NDC to be cautious about how they treat the Electoral Commission (EC).
Mr Jacobs caution, according to him, stems from the EC's independence as a body that needs to be accorded respect to do their jobs uninterrupted.
"Stop attacking or defending the EC; they [the EC] is an independent body and referees who ensure our elections are free and fair," he said on Accra-based radio station, Peace FM monitored by Adomonline.com.
Mr Allotey Jacobs charged both parties to demonstrate senses of maturity by refraining from such conducts, especially when they have both won elections conducted by the same electoral body.
ALSO READ
The Social Commentator, as he now prefers to described, also added that whether there was a new register or not, the EC would still carry out its constitutional mandate to supervise elections on December 7, 2020.
He also cautioned officials of EC, especially Dr Bossman Asare who is the Deputy Chairperson of the Commission against making comments that are suggestive of his support for any parties within the Ghanaian political space.
There has been resistance towards the EC's decision to compile a new register ahead of the 2020 election which has led to the formation of the Inter Parties Resistance Against the new voters register.
They have threatened to organise more protests in parts of Ghana to get the EC rescind its decision even though the commission believes the old register is bloated and needs replacement.