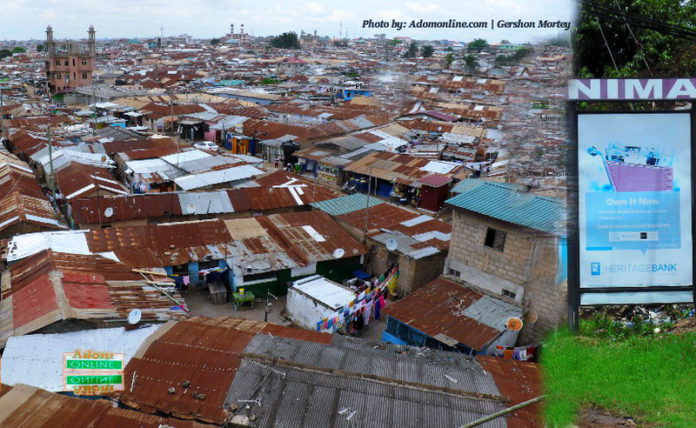 Zongos are often populated communities inhabited by people of Northern Ghana and other West African countries. Hausa is the main language of the people who reside here and many are Muslims.
Nima is one of over 400 of such communities in Ghana. Several thoughts come to mind when Nima's name is mentioned, perhaps for bad reasons.
But, that could depend on the angle one sees Nima which boasts of remarkable places like Michigan, Since Morning, Yellow House, Salt Lake and Nuriya and Five-Five. There are also other notable areas such as Baakin Gutter and Famous Buza 11.
There is one thing in common among these places. The youth have avenue to come together to discuss issues that affect their lives directly or indirectly.
These informal meetings have over the years deepened unity among Nima youth. They are always there for each other in one accord. Yes there is unity in strength.
ALSO READ: 'Dead Goat' v. 'Live Goat': The unreported case of 2020 elections (Part 1)
Nima has over the years produced classy artistes whose names are written in gold on the walls of that community. Reigning dancehall artiste group, Shatta Movement is one of them.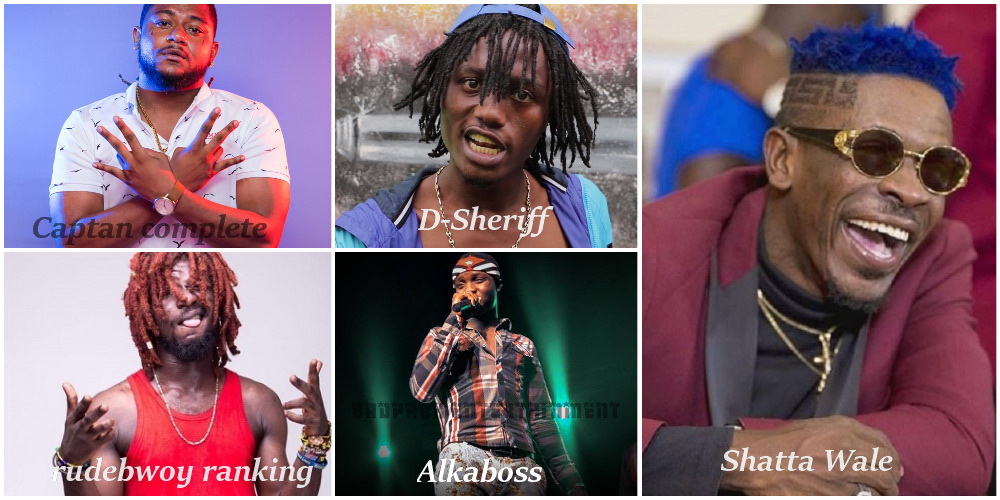 Rudebwoy Ranking, D-Sherrif, Alkaboss, Bosschick, Wizkhel and Captan complete the list.
Nima becomes the centre of all activities during festive seasons such Eid. People from all walks of life throng here to either participate or observe merry-making activities such as bike riding, street jams and carnivals among others.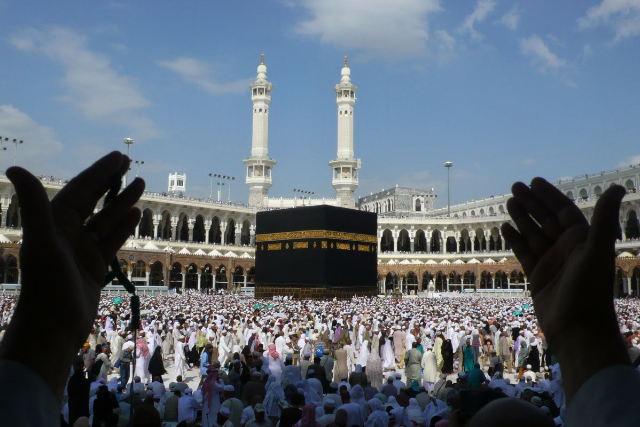 I had a long held opinion that Nima was a den for all sorts of criminal activities and social vices until I visited. It is a community bounded by unity, respect and diverse culture.
Despite the positives, Nima is fast growing into a slum. Many here lack access to basic amenities like running water, electricity, healthcare and job opportunities among others.
Women carrying heavy jerrycans and spilling water as they trudge homeward along sewage lines brimming with human waste is a common occurrence.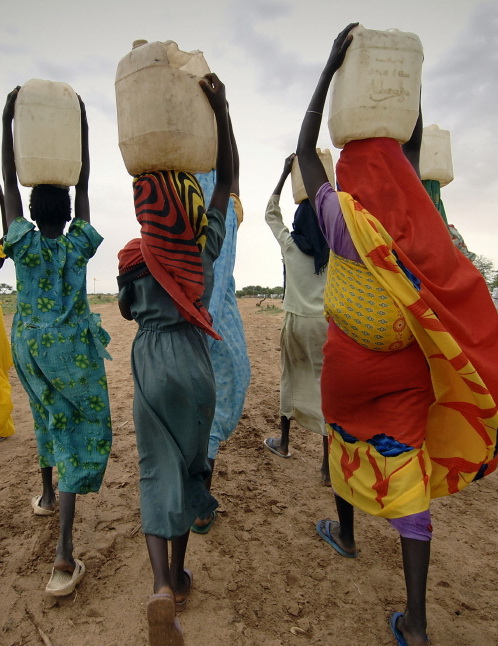 It is common to see dogs follow the scent of beans and ugali being cooked in alleyways of tin houses with curtains as doors.
ALSO READ: Ewuradjoa writes: My nine-hour journey to Dromankese and the land of 'Monkeys'
High unemployment rate among the youth is alarming. The saying that "devil finds work for the idle hands" comes to play here.
Though statistics are readily not available, there are reports a section of the youth engage in social vices and often find themselves at the wrong side of the law.
Boys at the age of 17 can be found smoking marijuana in the main streets whilst girls idle around.
There is, therefore, the need for traditional, religious as well as government agencies such as the National Commission on Civic Education to pay attention to Nima.
This will preserve the unique lifestyle of the people of Nima for posterity, God and country.