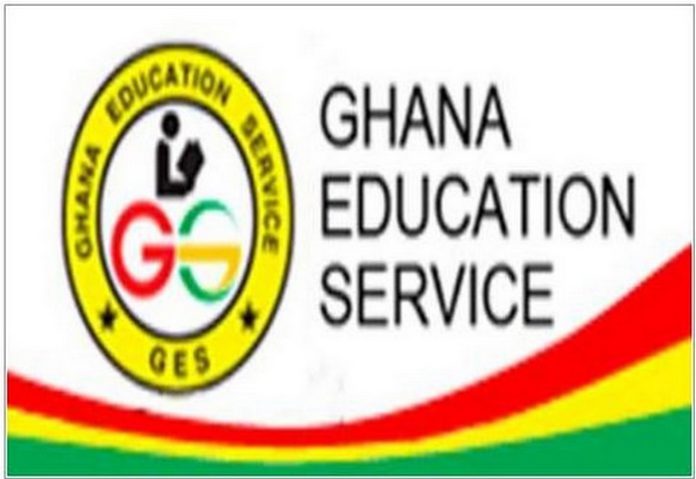 The 2018 Auditor-General's Report has cited five officials of the Nkwanta-North District office of the Ghana Education service (GES) for squandering GH¢276,621.
The officials are a former District Director of Education, Mr Maxwell Gyambiby-Ashong; the District Planning Officer, Mr Mark Ujakpa Majah; the Assistant Director in charge of Supervision, Mr Agbeko Kumanyanu; the District Finance Officer, Mr Edward Agadzi; and an accountant, Mr Cephas Oyeh.
The report cited them for financial irregularities ranging from misappropriation of school capitation grants for personal use, payment of public funds into personal account to failure to account for public funds.
According to the report, some of the officials diverted GH¢89,265 of school capitation grant while GH¢66,550 that had been collected as examination fees could not be accounted for. Additionally, the report said GH¢62,797 that accrued to the education directorate as additional revenue had also been squandered.
The report further revealed that the management of the District Education Office could not account for GH¢66,550 that was collected from pupils for the 2016 Basic Education Certificate Examination (BECE).
ALSO: Savings and Loans sector cleanup: BoG approach should have been less destructive
Capitation grants
Section 7 of the Public Financial Management (PFM) Act, 2016 (Act 921) requires a principal spending officer of a covered entity to ensure the regularity and proper use of money appropriated in that covered entity.
However, the report revealed that between January 2017 and December 2017, a total amount of GH¢89,265 was transferred from the school capitation account into Mr Maxwell Gyambiby-Ashong's account.
According to the report the money was transferred from the capitation grant account to Mr Ashong's account on August 1, 2017, September 20, 2017 and December 22, 2017.
ALSO: Police suspect contract killing in Otumfuo's Asamponhene murder
"We noted that an amount of GH¢32,000 was paid from the capitation grant account via payment voucher number 01/4/18 dated April 6, 2018 to the former Director, Mr Stephen A. B. Aidoo, as personal loan. We disallowed the loan granted the former Director and urged management to recover the amount of GH¢32,000 from him," the report stressed.
The report also said a total of GH¢199,251 was collected by Mr Oyeh between November 2016 and October 2017 but only GH¢136,455 was deposited at the bank, leaving a difference of GH¢62,797 not accounted for
It urged the GES management to take steps to recover the amount from Mr Oyeh.
ALSO: Audio: NPP woman describes Hajia Fati as "devil" who will destroy party
Examination entry fees
The GES, by a letter with reference number FP2765/IS/24, dated October 30, 2015, approved a total examination entry fee of GH¢28.90 for the 2016 Basic.
Source: Daily Graphic