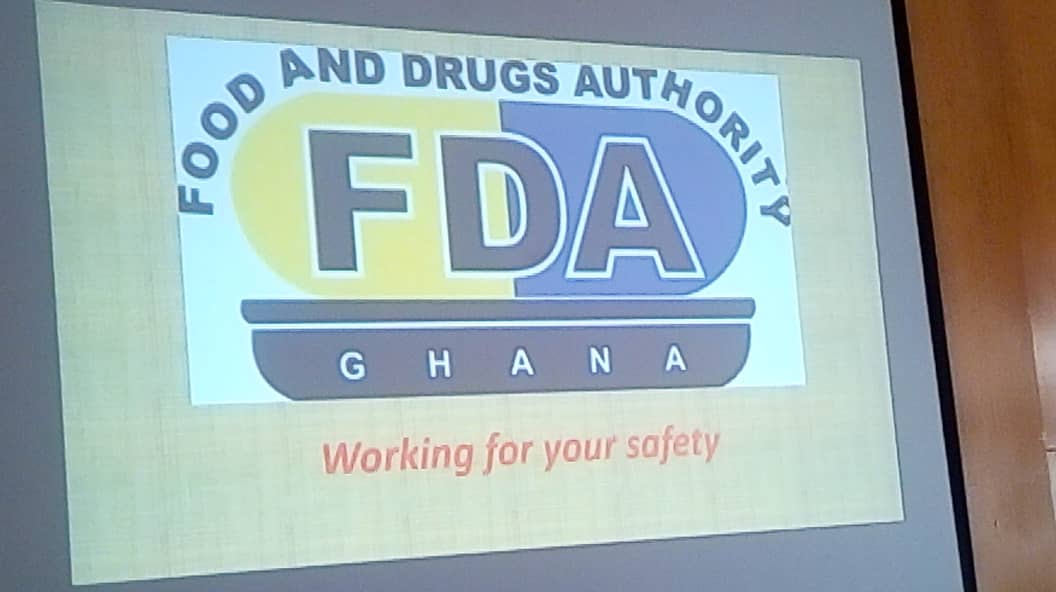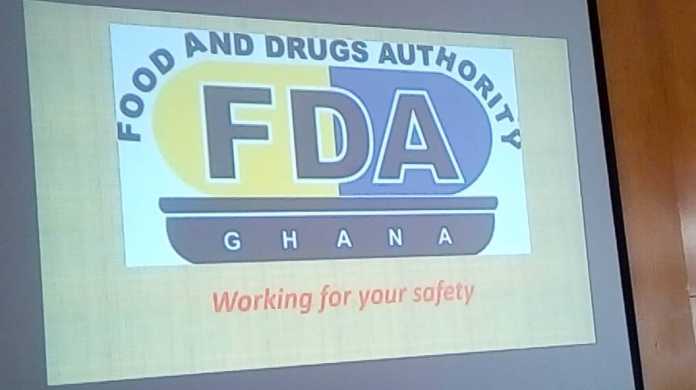 The Food and Drugs Authority (FDA) has disposed of 25 cartons of adulterated cosmetic products that posed danger to the health of users.
The unwholesome products were shredded yesterday at the Nsumia Landfill site, near Nsawam, in the Eastern Region under the supervision of a team of officers from the FDA.
The cosmetic products that were destroyed included Bioskin Lightening Body Lotion, Gold Skin Fast Action Cream Argon Oil, Bio Carrot Lightening Body Lotion and Sivoclaire Lightening Body Lotion.
The rest were JRA Body Cream, Day by Day Men Perfect Day Body Lotion and Perfect White Beauty Lotion.
Briefing
Briefing the press at the end of the exercise, the Chief Executive Officer of the FDA, Mrs Delese A. A. Darko, explained that those products were adulterated with either mercury, hydroquinone or steroids, which could have adverse effects on the consumer.
The effects in using such products include kidney problems, skin cancer, birth defects and gastrointestinal toxicity.
"Going by the standards set by the Ghana Standards Authority, such harmful substances are not supposed to be present in cosmetic products because of the negative reactions they would leave on consumers," she further stated.
Recall
In January this year, the FDA, through its routine market surveillance, detected that some 41 cosmetic products on the market contained the aforementioned harmful substances.
The FDA cautioned the general public against the patronage of such products, which included Bravia Unifying Body Cream, Pure Cocoa Butter and Honey Extracts, and Passionela Brightening Cream.
It further tasked the companies, whose products contained the unapproved substances, to initiate an immediate recall of their products from the markets as they posed a potential health risk.
Consequent to the directive, the FDA had already disposed of 50 cartons of some of the products that were recalled from the market.
Nationwide exercise
Ms Darko stated the market surveillance and recall exercises were ongoing across all markets in the country to enable the FDA to ensure that the affected products were not secretly sold to unsuspecting consumers in other parts of the country.
She said the FDA had also intensified surveillance at the country's borders to prevent the smuggling of such harmful products into the country.
"The difficulty is that when the products make their way to the market, it becomes difficult to recall all of them. Our men are currently on the grounds to monitor the batches and detect the ones that have been affected," she stated.
Advice
Ms Darko urged the public to desist from purchasing the products that have been cited as containing harmful substances due to the, "long term effects it would have on them."
She also appealed to the general public to report strange reactions from the use of a product to the FDA to complement its efforts to rid the market of harmful substances.