New Patriotic Party (NPP) Member of Parliament (MP) for Okai-Kwei North, Fuseini Issah, has said that the Finance Minister's 2020 budget presentation was good news to the ears of Ghanaians.
Speaking in an interview on Adom Fm's morning show Dwaso Nsem Thursday, the MP said the budget reflected the benefits Ghanaians have enjoyed from the current government.
SEE THIS: Absence of Volta Region roads from 2020 budget a mistake – Senior Minister
"Without Free Senior High School parents would have spent GH¢ 1.8 billion on education, we paid over GH¢ 840 million to NABCO, GH¢ 336 million to nursing trainees, GH¢ 357 million to teacher trainees, not to talk about the rest of government's flagship programmes. All these are benefits Ghanaians have enjoyed from the NPP government," he said.
His counterpart, Mr Eric afful, MP for Amenfi was, however, of a different opinion.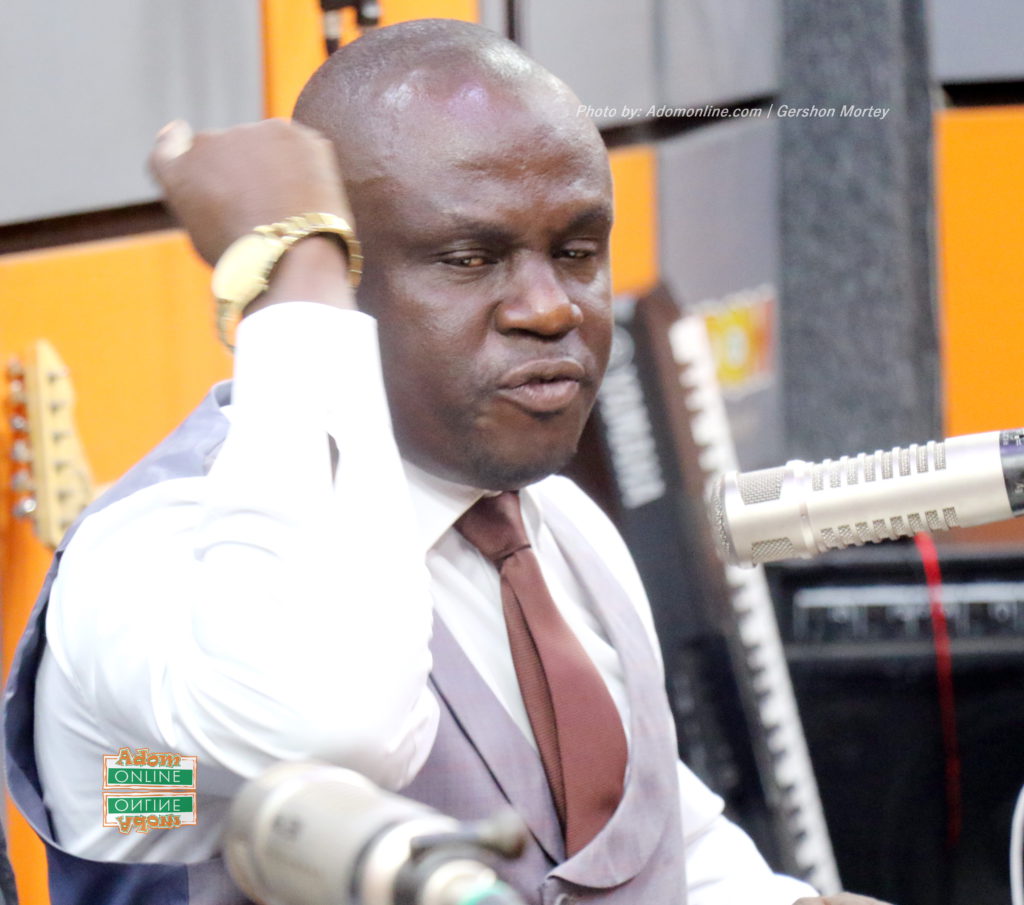 "Ghanaians are disappointed in the NPP government, to Ghanaians the figures and achievements in the 2020 budget are the same old stories," he said.
READ THIS: Video: Funny Face kisses Jackie Appiah
He said unemployment, which is still the country's biggest problem, remains unsolved.
"The biggest problem in the country is still unemployment, averagely 40,000 graduate students still remain unemployed, potable water and other social amenities still remain a problem in the country," he said.
Mr Afful, later expressed his amazement at the revelation that the current government had borrowed GH¢ 85 billion in just three years of managing the economy.
"I was amazed to hear the Finance Minister say they had borrowed GH¢ 85 billion in three years, compared to the GH¢ 122 billion cedis in the NDC government. And after all the borrowing what is there to show for it?" he quizzed.