Two staff of the Multimedia Group's Human Resource Department, Raymond N. D. Larbie and Derrick Nunoo, have graduated from the Institute of Human Resources Management Practitioners of Ghana (IHRMP).
The two graduated as Associate Members at the Institute's 11th graduation ceremony themed "The role of Human Resource Management in shaping the Future Workforce".
Samuel Atta Mensah, the Chief Executive Officer of Citi FM/TV, who was Guest Speaker for the ceremony, admonished the graduates to make themselves "relevant to all the category of workforce they deal with".
According to him, Human Resource Managers are the receptacle of the culture of the people, and urged the graduates to take care of cultural nuances while managing real challenges as they emerge.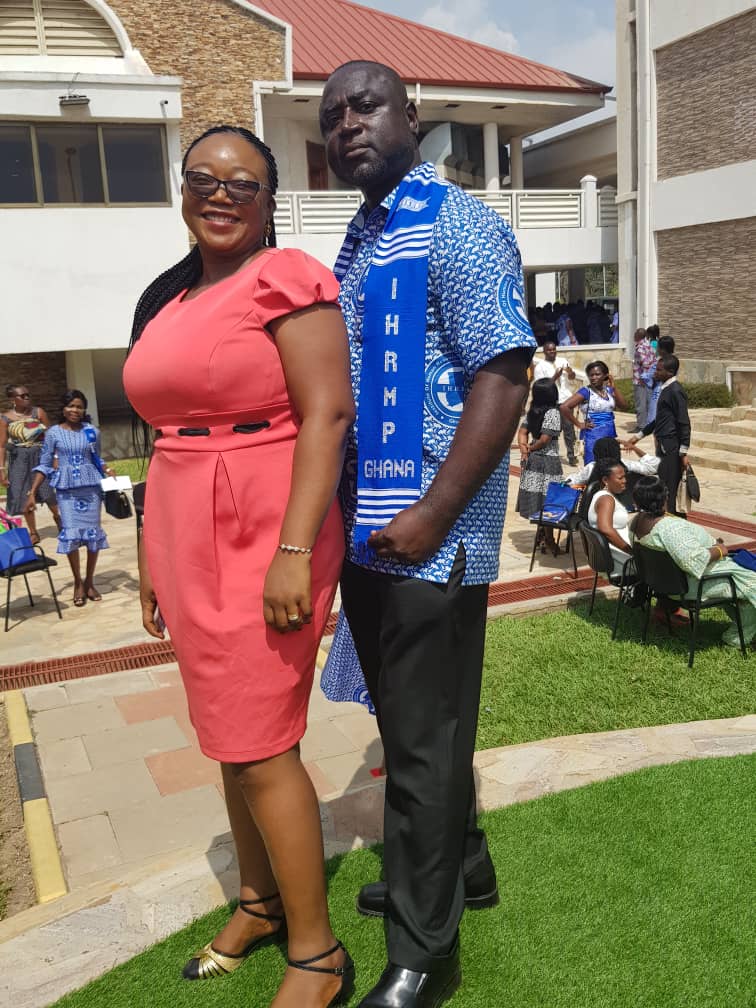 ALSO READ
Additionally, he advised the congregation to read constantly to get abreast with the world which is constantly being transformed by technology.
"Technology is also key to driving the business agenda; information technology is the key thing. Have a way of tapping into the wisdom of the grape vine," he encouraged.