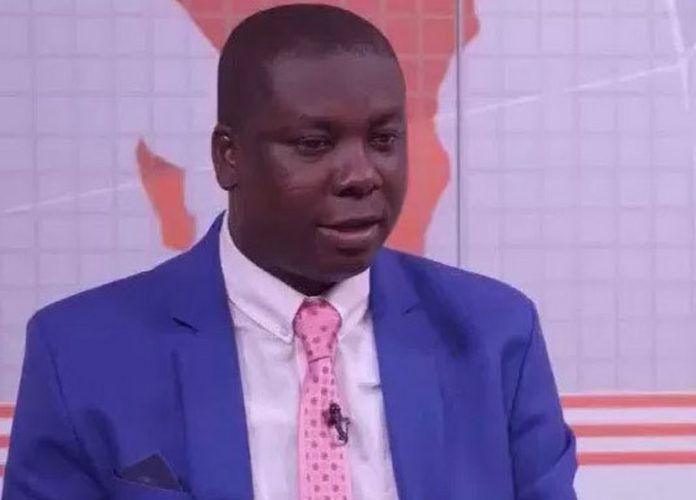 Spokesperson of the Vice President, Dr Mahamudu Bawumia says the Atewa Bauxite Reserve is not the focus of the Sinohydro Bauxite barter arrangement between the Chinese engineering and construction firm, Sinohydro Group Limited and the Ghana Government.
According to Mr Gideon Boako, the government will not destroy or mine bauxite from the Atewa Forest as Synohydro prepares to construct roads under the $2 billion bauxite barter deal.
READ ALSO: Sinohydro: What first tranche of cash will be used for
Speaking in an interview on Asempa FM's Ekosii Sen show, Mr Boako explained the government will focus on a bauxite dominated area as barter for the Sinohydro deal.
"The infrastructure development in exchange for bauxite proceeds will not affect the Atewa Forest Bauxite mines because the focus is on Nyinahin which has more portions of bauxite compared to Atewa," he explained.
Mr Boako said the government will ensure townships within the area receive their fair share of the Sinohydro deal.
"Nyinahin will not be left like Obuasi which offered gold but witnessed no development. Some major roads in Nyinahin will be developed under the Sinohydro deal," he assured.
READ ON: China releases funding for Phase 1 of Sinohydro roads – Bawumia reveals