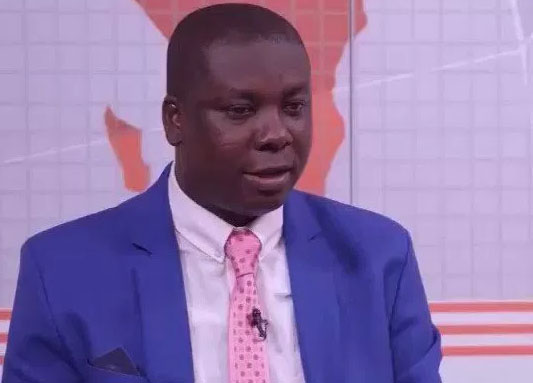 The first tranche of the Sinohydro money that the government of Ghana has sourced from the Chinese government will go into the construction of roads across the country, spokesperson for Vice President Mahamudu Bawumia, Dr Gideon Boako, has said.
According to Boako, over 95% of the money will be used to improve Ghana's roads, which conditions have been a major source of worry to citizens.
"Over 95% of the first tranche of the agreement will be used in constructing roads because the President sees the need to deal with the menace of bad roads in the country," Dr Boako said.
"President Akufo-Addo is looking at constructing the Eastern Corridor roads; roads in the Volta Region, the Tamale Interchange and other roads across the country," he said.
READ ALSO
Speaking in an interview on Adom FM's morning show, Dwaso Nsem on Tuesday, Dr Boako said the release of the $646 million was the first phase of the Sinohydro agreement, adding that the second phase of the agreement was currently underway.
He went on to allay fears of the money not being used for the intended purpose.
"The money won't come and sit in any government account as people think because per our arrangement with China, the money is to be used for infrastructural developments so the money will come and do just that," he added.
Sinohydro Group Limited is expected to provide US$2 billion infrastructural development including roads, bridges, interchanges, hospitals, housing and rural electrification in exchange for Ghana's bauxite.