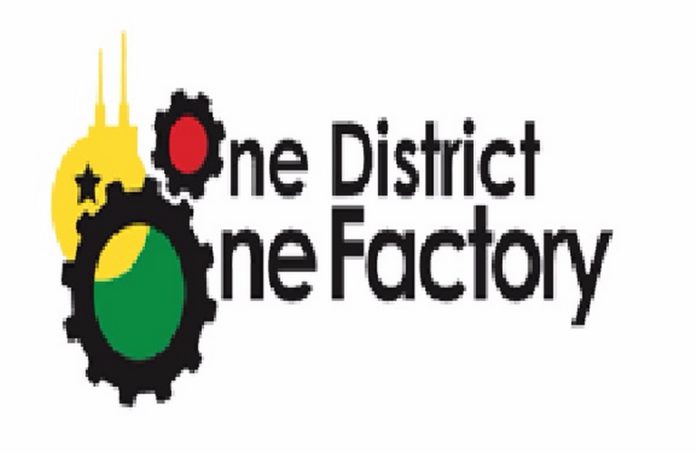 Dr Gideon Boako, the spokesperson for the Vice President Dr Mahaamud Bawumia has reiterated the government's commitment to revamping industrialization in Ghana.
According to Dr Boako, the Akufo-Addo-led government's 'one district one factory' (1D1F) promise is to create an enabling environment for industrialization for all Ghanaians.
ALSO READ: Ghana will have a President with Minority in Parliament if… – Varsity Don
Speaking in an interview on Adom TV's Badwam show, Dr Boako noted that the policy was no joke even though its progress has been underrated.
"People are taking the 'one district one factory' for granted but it is not a joke. It was a political message through which government has set targets to draw people to participate in developing private and public industries," he said.
According to Dr Boako, measures by the government to support existing factories with stimulus packages is not a deviation from the original 1D1F but a means of strengthening companies and maximise employment avenues.
ALSO READ: 3 illegal miners arrested in Anhwiaso-East Forest Reserve
"Not all factories were started from scratch and with our current position to serve the people of Ghana, we have a duty to perform but because the government cannot finance all policies, that is why it has been a partnership with private and existing companies," he added.
"As I speak now, even though not all districts have factories, there are others with about 3 to 4 factories due to interest expressed by investors in those districts looking at availability of raw materials," Mr Boako added.
Source: Adomonline.com|Gertrude Otchere