A Coalition of 13 political parties have thrown their weight behind the Electoral Commission's (EC) decision to obtain a new biometric voting system and compile a new electoral roll for elections in December 2020.
The Coalition, led by the ruling New Patriotic Party (NPP), argue that a new register is the only way for free and fair elections.
The political parties, apart from the NPP, include the Convention People's Party, Liberal Party of Ghana, National Democratic Party, Great Consolidated Popular Party and Love Party.
The EC has justified its decision for a new Voters Register following advice from its Information Technology (IT) personnel and external IT consultants.
It explained that an assessment by the experts revealed that the current biometric register is obsolete, hence the need to acquire a new one.
But, this position has been vehemently opposed by the opposition political parties who insist the move is an attempt to rig the elections for the ruling party.
The parties, including the National Democratic Congress (NDC) under the umbrella name Coalition of CSOs for Good Governance, held a public forum on the decision by the EC to compile a new Voters Register, on Thursday.
But, the counter CSOs for the compilation of a new Voters Register said the arguments being raised by the NDC are untenable.
Addressing the news conference in Accra, General Secretary of the NPP, John Boadu said the EC is seeking the interest of the State.
He noted that the current electoral roll is a recipe for disaster and can plunge Ghana into chaos if a new one is not compiled.
The NPP General Secretary maintained that an enhance electoral system is what is needed for a free and fair election in December 2020.
He, however, cautioned the EC that they will be monitoring the vendor who will win the contract to ensure they deliver to expectation.
Mr Boadu added that the NPP is not relying on the EC to win elections but will win the elections with hard work.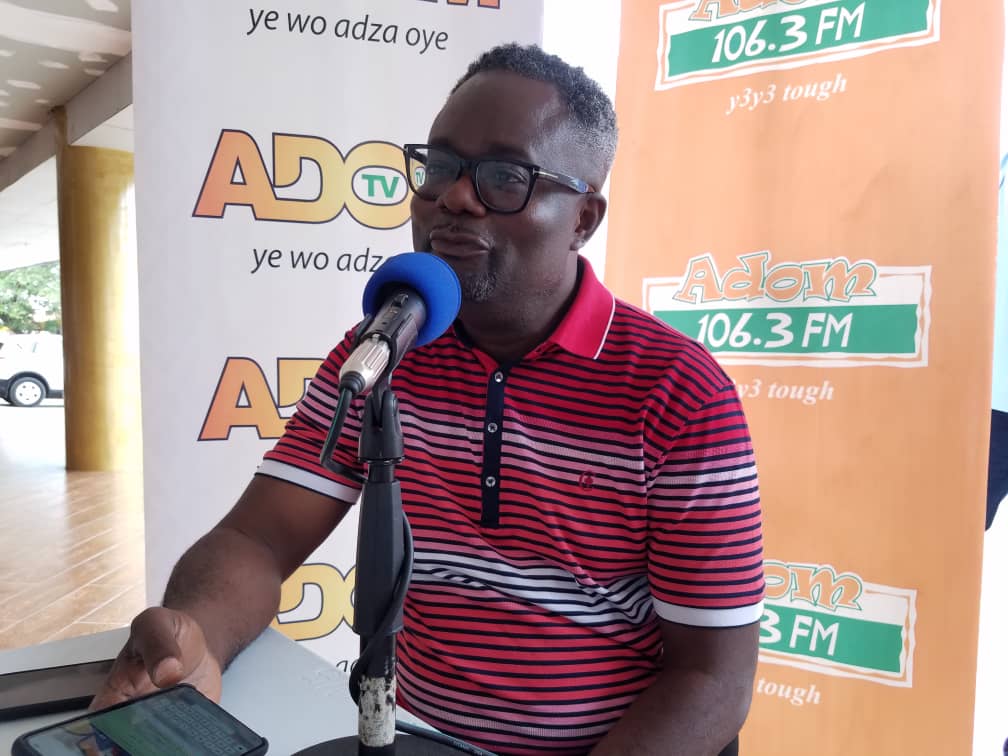 Also, Leader of the Liberal Party of Ghana (LPG), Kofi Akpaloo said the bloated register increases the cost of elections.
He could not fathom why the NDC is opposed to a new Voters Register which can be to their advantage.
"Why is the NDC against a new Voters Register? What does the NDC got to hide?" He quizzed.
Mr Akpaloo said he is campaigning for a new Voters Register because it is the only way he can win the December polls.