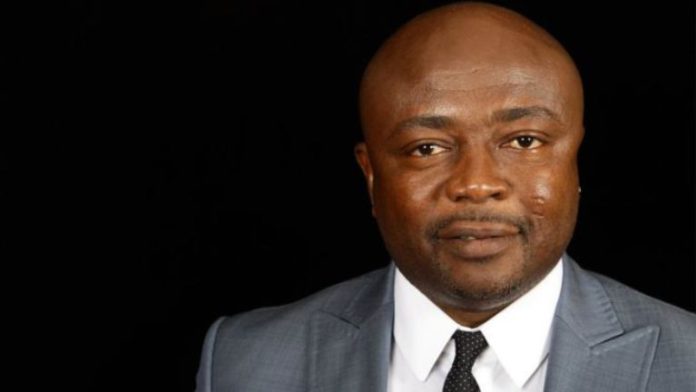 Abedi Ayew, popularly known as Abedi Pele, turns 57 today. The former Ghanaian captain is regarded as one of the greatest African footballers of all time.
He played for several European clubs and found his fame in the French Ligue 1 with Lille and Marseille, the latter where he won the UEFA Champions League in 1993, among other titles.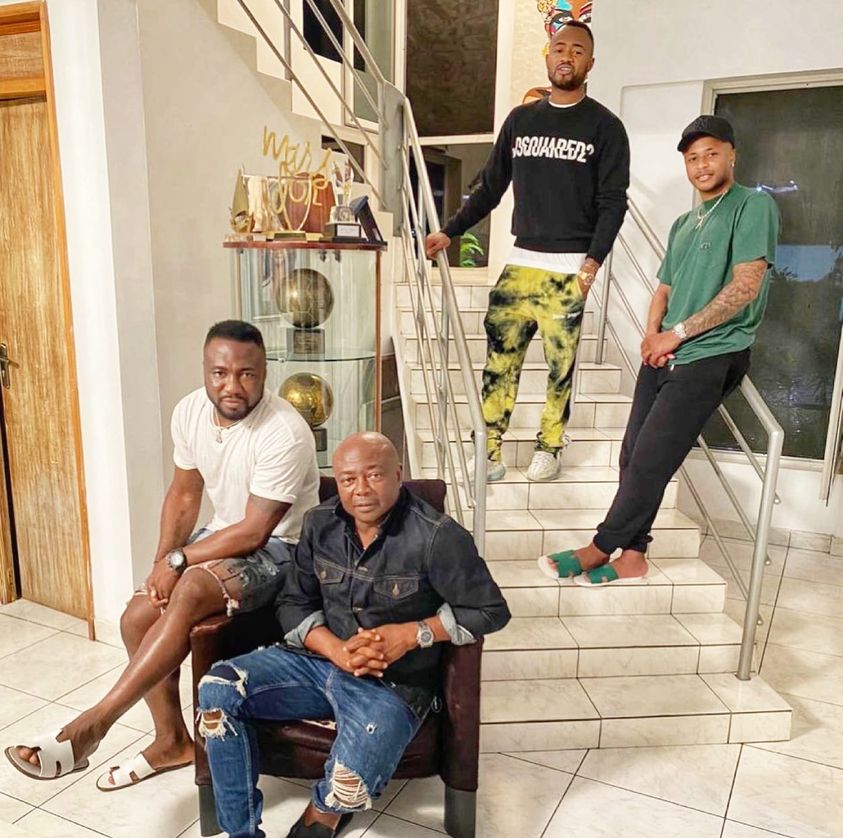 Here are 10 incredible facts put together by the Joy Sports team to commemorate Abedi Pele, who celebrates his 57th birthday today: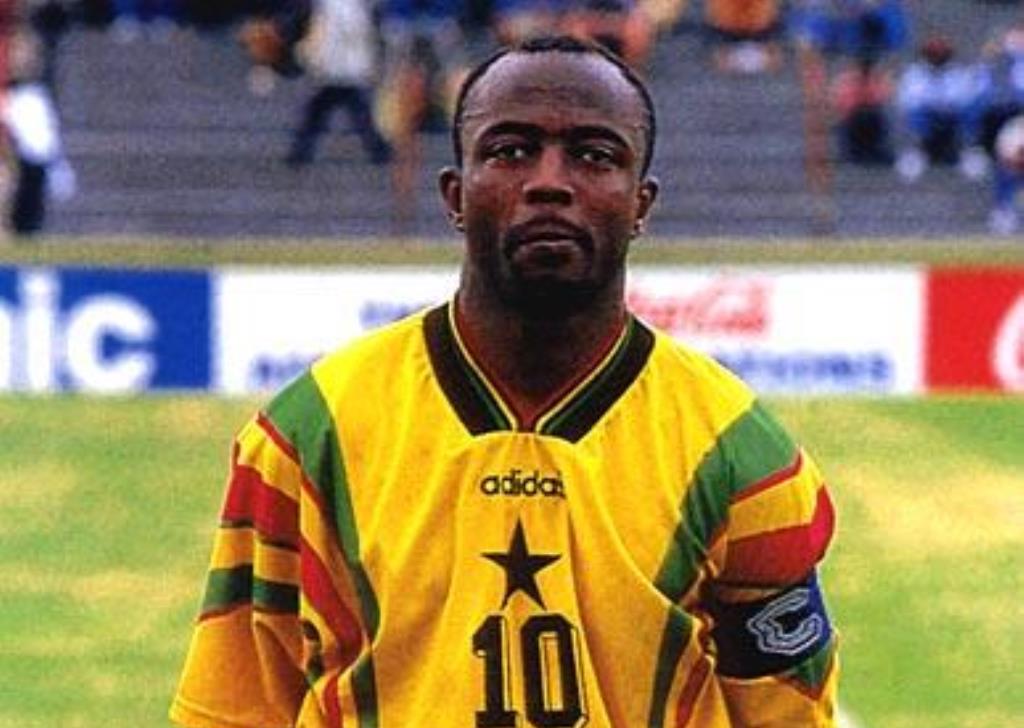 Abedi Pele provided one assist during the 1992/93 Champions League campaign, it was the assist to Basile Boli that helped Marseille lift the Champions League trophy.
Abedi Pele won two French Division 1 (now Ligue 1) titles with Marseille.
Abedi Pele was voted African Footballer of the Year three (3) times during his career; only two players have won the award more times: Samuel Eto'o and Yaya Toure.
On 4th March 2004, Abedi Pele was named in the FIFA 100 list. FIFA 100 is a list of Pelé's choice of the "greatest living footballers". Pele was the only Ghanaian on the list.
Abedi Pele scored five goals in the African Cup of Nations during his National Team career.
Abedi Pele scored six goals during Marseille's 1992/93 season, he finished as the 4th highest goalscorer for Marseille.
Abedi Pele scored seven goals in eight appearances for Al-Sadd after joining the Qatar side in the 1982/83 season for a $1,000 dollar fee.
Abedi Pele played in the Benin Premier League back in 1984, he made eight appearances for Dragons l'Ouémé.
Abedi scored nine goals in 18 appearances with FC Zurich in the Nationalliga A (now Swiss Super League) in 1984.
He was showered with key career honors including; three times African Footballer of the Year, two times French League winner, one time Champions League winner, one time AFCON winner, one time AFCON Golden Ball winner and one time BBC African Footballer of the Year.