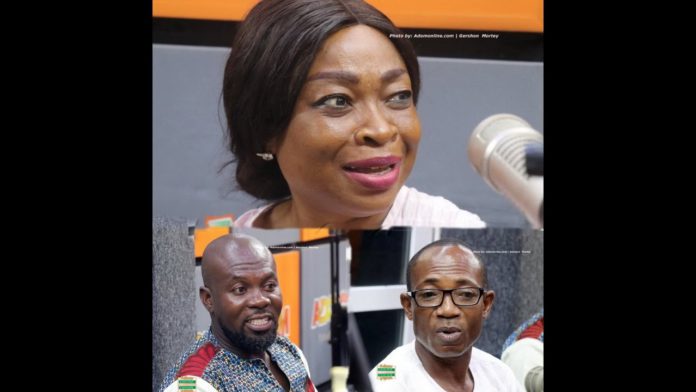 Tailors and seamstresses in the country have explained why they have become known for the unpopular tag of disappointing their clients.
Cobby Dodoo, a tailor by profession, has explained that such disappointments aren't deliberate acts by the tailors or seamstresses.  
"It's not intentional to disappoint our clients, sometimes you tell a client to come on certain day knowing that you will complete the work on the agreed day but due to some unforeseen circumstances you're unable to deliver," he said on "Y'asem Nie, segment on Adom FM's Dwaso Nsem Wednesday.
READ ALSO
"Sometimes too, it's because we have so much load on us that we are unable to meet the deadline agreed on between us and our clients. And when you tell clients this, they don't believe you because they think sewing is an easy job," he added.
He also cited power outage as a factor in the delay of meeting deadlines.