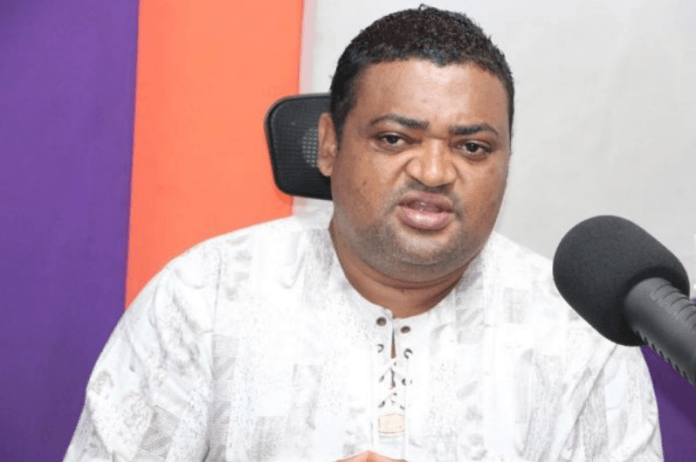 A communications team member of the opposition National Democratic Congress (NDC), believes Vice President Dr Mahamudu Bawumia's constant name calling of former President John Mahama as the incompetent one is needless.
Joseph Yamin's comment follows the Vice President's recent description of Mr Mahama as one who is unfit for the presidency, although he agrees with many who say he [Mahama] is a nice man.
"Bawumia still sees himself in opposition not as a vice president and that is why he is more concerned about making statements without considering the platform," he said.
ALSO READ: Mahama is an incompetent nice man – Bawumia jabs
Speaking on Adom TV's Badwam show, Mr Yamin said the New Patriotic Party (NPP) government should be more focused on addressing the plight of Ghanaians.
"Bawumia is only tickling himself because his talk does not even reflect the realities on the ground. They have done nothing within their three years of government yet he is priding himself," he noted.
ALSO READ: Bawumia lists 87 major NPP achievements
He added: "Anybody who will call President Nana Addo and Dr Bawumia incompetent is being very charitable because their track record is nowhere near that of former President Mahama."
To Mr Yamin, Dr Bawumia's recent comment was to appease NPP communicators and not to communicate to Ghanaians.