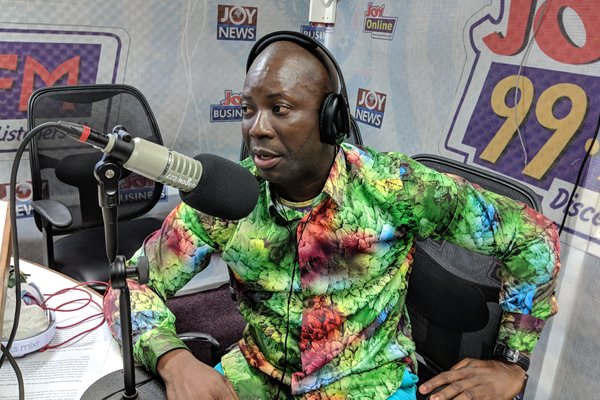 One of the most controversial personalities in Ghana, founder and leader of the Heaven's Gate Ministry, Prophet Nicholas Osei, popularly known as Prophet Kumchacha, says any woman who mentions the name of Jesus during lovemaking is destined to go to hell.
According to him, the name Jesus Christ is not supposed to be mentioned in vain, hence cannot fathom why some women take it on the lighter side to scream it during sex.
"Whether you are making the love with your husband or your boyfriend, once you scream the name of Jesus Christ while in the act there is no way you will not go to hell," he said on UTV.
SEE THIS: Medikal teams up with Davido on new song
Prophet Kumchacha further explained that, there are Angels in Heaven who are specially trained for girls who commit such blunders.
READ MORE: I will slap Akablay – Shatta Wale
"God is not a personal property, he is the omnipresent God we all know. Read Exodus 21:1-7, it says you should not mention the name of God in vain. So while being romanced if you are mentioning the name like that you commit a big sin. If care is not taken you could be flogged one day by invisible hands while in the act," he revealed.