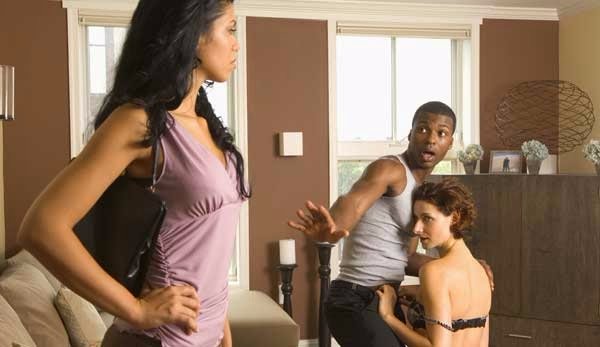 A Twitter User has shared some disturbing images which are still being speculated to be fake, telling the sordid tale of a woman who cut of her cheating husband's pen!s and used it to garnish noodles.
According to the tweet by @whitney_beryl, the woman seemed to have lost her mind after catching her husband sleeping with their house maid.
In retaliation, she reportedly sliced of her errant husband's penis and left him in the pool of his blood while she made noodles with his manhood.
The disturbing photos shows the man writhing in pain in a bloodied bed, while another shows a plate of noodles which has chunks of what looks like a pen!s in it.
However, the photos remain unconfirmed and have been blurred to protect your sensibilities.