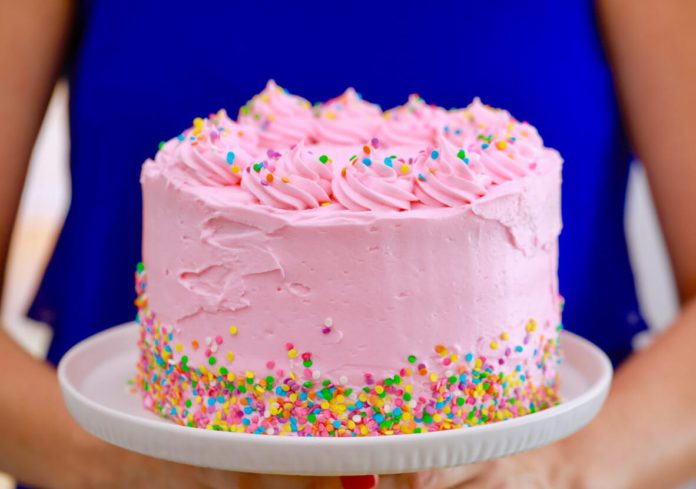 A woman has choked to death while taking part in a cake-eating competition to celebrate Australia Day.
The 60-year-old was taking part in a lamington (Australia's national cake) and pie eating competition in the coastal city of Hervey Bay, in the state of Queensland. The event took place at the Beach House Hotel on Sunday, January 26, to mark Australia Day, which is a public holiday around the country.
As spectators cheered all the contestants seated at a long table covered with plates of food and glasses of water, one of the contestants, who was munching on a lamington – a type of sponge cake coated with chocolate and coconut – suffered a seizure and choked, Nine News reported.
The bar's security guard and staff rushed over and performed CPR until paramedics arrived to take her to Hervey Bay Hospital, where she later died.
Beach House Hotel reacted to the woman's death in a statement released on Monday, January 27.
The statement reads: "The management and staff of the Beach House Hotel offer our deepest condolences to the friends and family of one of our patrons following the tragic event at our venue on Australia Day.
"We acknowledge and thank our supportive patrons, staff, and the Queensland Ambulance Service for their prompt and professional response while this tragic incident was unfolding.
"The hotel staff have been offered professional support while our thoughts firmly remain with the family at this challenging time."