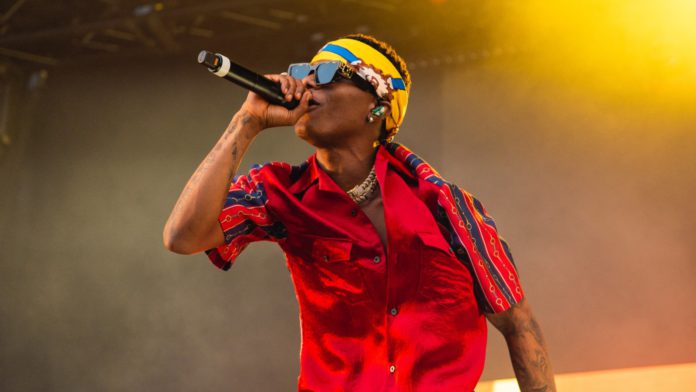 Nigerian superstar WizKid's 'Made In Lagos,' has broken the record as the US Bestselling African Album, after reaching an impressive 680,000 sales milestone.
The album also exceeded expectations in terms of streaming, accumulating over 1.02 billion on-demand streams in the USA alone.
This development further reaffirmed WizKid's place as a global music icon and the growing influence of Nigerian rap music on the global space.
WizKid rode to stardom in the early 2010s with his hit single 'Holla at Your Boy'.
Ever since the Afrobeats star has steadily delivered chart-topping hits, collaborating with renowned artists such as Drake, Beyoncé, Skepta, Justin Bieber, and Chris Brown among others.
His unique fusion of Afrobeats, reggae, and hip-hop has captivated audiences worldwide, making him a trailblazer for Afrobeats music.
Recall that the 'Made In Lagos' album was released in October 2020.
The album gained critical acclaim for its infectious melodies, captivating lyrics, and diverse range of collaborations.
The album featured the likes of Burna Boy, Damian Marley, and H.E.R., further elevating its appeal to a global audience.
'Made In Lagos' was considered a huge success because WizKid featured another Nigerian act 'Tems' on the song 'Essence.'