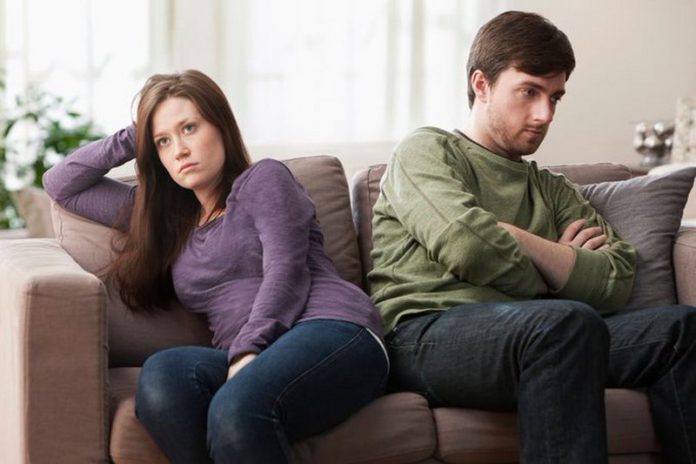 Recently a matchmaking show that was aired on an OTT platform hit headlines. Naturally, some people had stronger views about the content of the show since it was about a typical Indian matchmaking scenario, however, the trolling did not stop at that.
One of the male participants of the show, Pradhyuman Maloo was reportedly made fun of, with trollers hinting he wasn't masculine enough, thereby questioning his sexuality. It all happened because he looked and dressed up a certain way and also liked cooking and taking care of his house.
All this, people felt didn't sound masculine enough. Which brings us to the burning question – Why can't beautiful men who love cooking and take interest in housekeeping be considered straight?
"I tried to understand the mind-set of a 'hater', only to realize that they'd based their assumptions on my interests in fashion, cooking & the societal pressure of taking time to choose a life-partner," reflected Pradyuman.
The deep seeded mindset of Indian society has always had a problem with how people live their lives and what they choose to be. We're in the 21st century and our new generation has been trying to have their way out of these traditional societal norms. People want to be free, live life on their own terms, do what makes them happy. Not have someone else dictate how to sit, how to dress, how to behave.
There's such a huge difference that's been created between what's masculine and what's feminine that even people with a modern mindset haven't been entirely successful at changing how the society sees manhood and womanhood.
Even now, men who like dressing up, cooking, taking care of the house amongst other things are made fun of. Women who like to ride a bike, be an athlete, run a business in the male-dominant structure are looked down upon.

Pradyuman penned down another scenario saying, "What if the person in question really was gay? What if they'd been forced out of the closet with no consent of their own? That thought frightened me. Were these haters ready to take the blame for the consequences of their words? As a society we have belittled the LGBTQ community by using them as a tool of mockery."

Why? Why should certain things only be restricted to women and why should men have to be the tougher person all the time? This is exactly what the Mumbai-based participant spoke about on Humans Of Bombay explaining how our society distinguishes men and women. He even threw some light on how the popular Indian show disregarded his sexuality on the basis of his choice of living.
That's where all the problem lies – We're choosing to let such shows put wrong interpretations in people's minds. We're letting people belittle other people who don't fit in the traditional societal norms. And till we as the apparent "modern thinkers" don't put an end to the gap between masculinity and femininity, nothing is ever going to change.