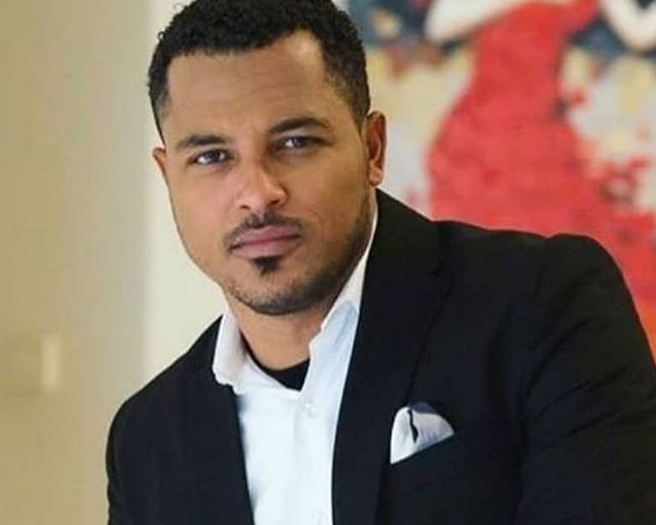 Actor Van Vicker says though he supports Ghanaian leaders on their actions towards the Stonebwoy and Shatta Wale brawl which happened at the Vodafone Ghana Music Awards 2019, he believes the country will surpass its current state if politicians are treated in a similar manner.
Dancehall acts Stonebwoy and Shatta Wale engaged in an infamous scuffle that got the whole country talking. They were arrested, given bail and processed for court, where both musicians are set to re-appear on June 20, 2019.
But, according to Van Vicker, he believes the system is unfair when it comes to punishing wrongdoers.
SEE THIS: Video: Adebayor visits Funny Face who welcomed twin daughters recently
He explained that, these strong messages must be sent to corrupt politicians too if Ghana wants to prosper.
Check out his lengthy post below:
ALSO SEE: Check out Mrs Dumelo's reply to lady who says their wedding irritates her
On the stoneboy and Shatta's brawl many are saying we need to send out a strong message in order to deter others by revoking stoneboy's gun, having them sign a bond of good behaviour etc. etc. and I gravitate towards that however, how different is it from sending strong messages to corrupt politicians or those engaged in corruption from this ent adversity? What happened to those who sent fake journalist to Australia, Nyantakyi, nam1, etc. etc.
That strong message should be sent out and enforced not in selected situations only. If we need to grow then we need to begin to learn to punish for wrong doings at every level. #theyounggodfather.
Source: Adomonline.com | Dennis K. Adu