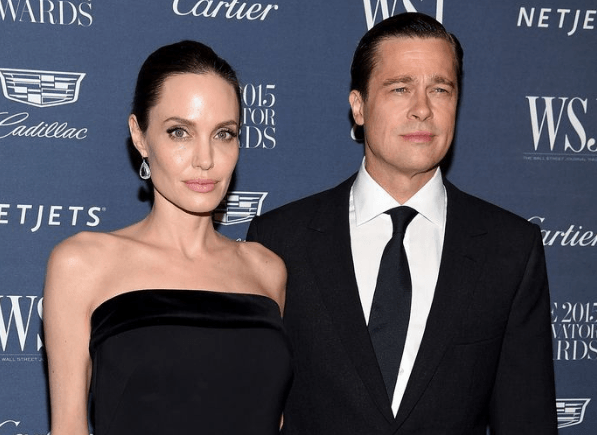 A spokesperson for Jolie told PEOPLE in 2018 her filing for bifurcation was intended "to provide closure to the marriage in a way that clears a path toward the next stage of their lives and allows her and Brad to recommit as devoted co-parents to their children."
Jolie and Pitt first met while making their 2005 action film Mr & Mrs Smith and began publicly dating a few months after the movie premiered. in January 2006, the couple told PEOPLE Jolie was pregnant.
In 2014 they married in a small ceremony at their chateau in the South of France. Just two years later, in September 2016, Jolie filed for divorce, citing irreconcilable differences. The Maleficent actress asked for physical custody of the children.
READ ALSO: Video: Prophet Oduro wears 'G String' in church to lecture married women
Since then, the two have been in ongoing negotiations over custody and dividing their finances. In June 2018, a judge established a detailed schedule for Pitt to spend time with the children (except Maddox, who according to the court is old enough to decide for himself how much time he wants to spend with his father).
In November 2018, the pair reached a temporary child custody agreement, which a source told PEOPLE at the time was "to keep things moving along in the right direction."
ALSO READ:I don't mind dating a Muslim – Maame Serwaa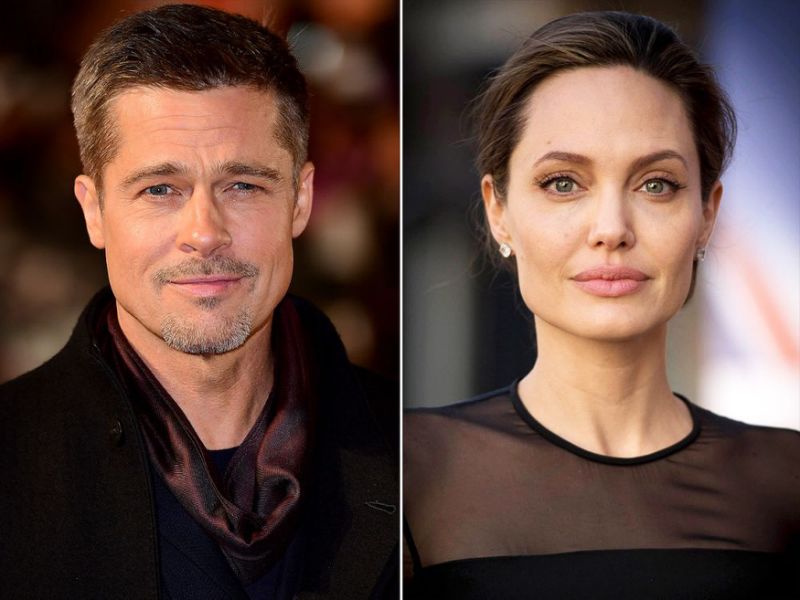 Since then, what previously been an acrimonious process has instead remained peaceful — and out of the public eye.
The agreement came after the former couple asked for another extension to retain their private temporary judge, according to court documents obtained by PEOPLE. Judge John Ouderkirk was extended to their divorce case until Dec. 31, 2019.
READ ALSO: Hopeson Adorye cruises in Gifty Osei's car [
The two continued to use a court-approved therapist, Dr. Stan Katz.
While Pitt gears up for the July release of his next movie, Once Upon a Time in Hollywood, Jolie has Maleficent: Mistress of Evil coming in October and is continuing her international advocacy work. She talked to PEOPLE earlier this month about her future: "Never say never," she said of whether she might run for office someday.
Source: Yahoo.com