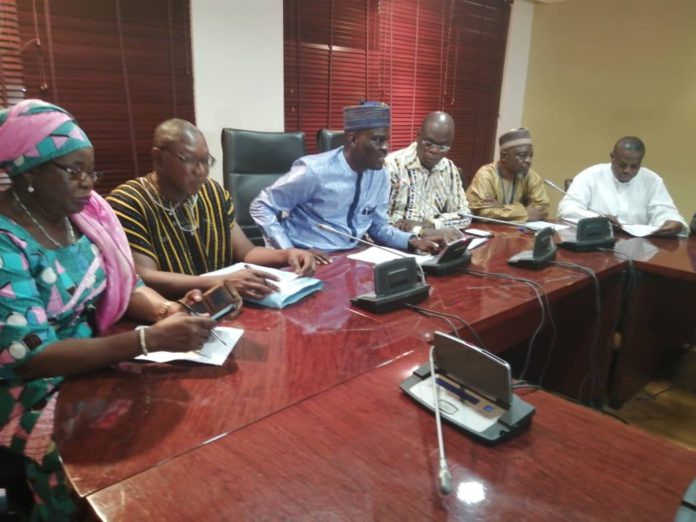 The Minority in Parliament says it will resist every attempt by the Akufo-Addo-led government to introduce the Comprehensive Sexuality Education (CSE) as part of the new curriculum reforms.
According to the Minority in Parliament, there are many areas of study that need attention and must be a priority in Ghana's educational curriculum.
The group said "we are deeply concerned that while many countries in this contemporary time and age are focusing on teaching mathematics, science, Artificial Intelligence (AI), matters of climate change and matters of good governance, sexuality education is at the heart of the president's basic educational curriculum."
Addressing a news conference to express their displeasure with the CSE, the Minority Leader, Haruna Iddrisu, described the CSE as threatening and dangerous to the choice of age and time.
"With respect to the Lesbian, Gay, Bisexual and Transgender (LGBT) global agenda where he subtly and openly lend support to this agenda, President Akufo-Addo, who unlike his colleague African leaders, has failed to take a firm and definitive bold position on the LGBT, has showed his deeds and intentions but the Minority will resist its introduction," he said.
He added: "Don't be surprised you are hearing this and he is the lead anchor in championing the LGBT course in the Lesbian and Gay societies."
Source: Adomonline.com | Gertrude Otchere