Growing up, my mom made up very horrific and scary stories about sex and its consequences. Can you imagine she told me God puts a small baby in every woman's belly during creation and when the baby is ready it comes out.
I had no clue that a man and woman had to have sexual intercourse to have a baby. How naive I was until I got to JHS only to learn about reproduction.
ALSO READ: Three police officers arrested for renting out AK47 riffles to armed robbers


Funny enough, on the first day I got my menses, my mum changed her story and told me from that moment, if I slept with a man I will get pregnant. But that is another story I will tell on another day.
I got confused the more in my young mind and asked; how can I get pregnant by sleeping beside a man?
ALSO READ: Nigerian actor to run for President in 2019 elections
And oh, you know that typical way of answering avoidable questions in Ghana…."Wop3 infifimo dodo (to wit, you are too inquisitive), just obey and stop asking questions."
So I had no choice than to walk in life with my mum's home-made theories about sex and reproduction.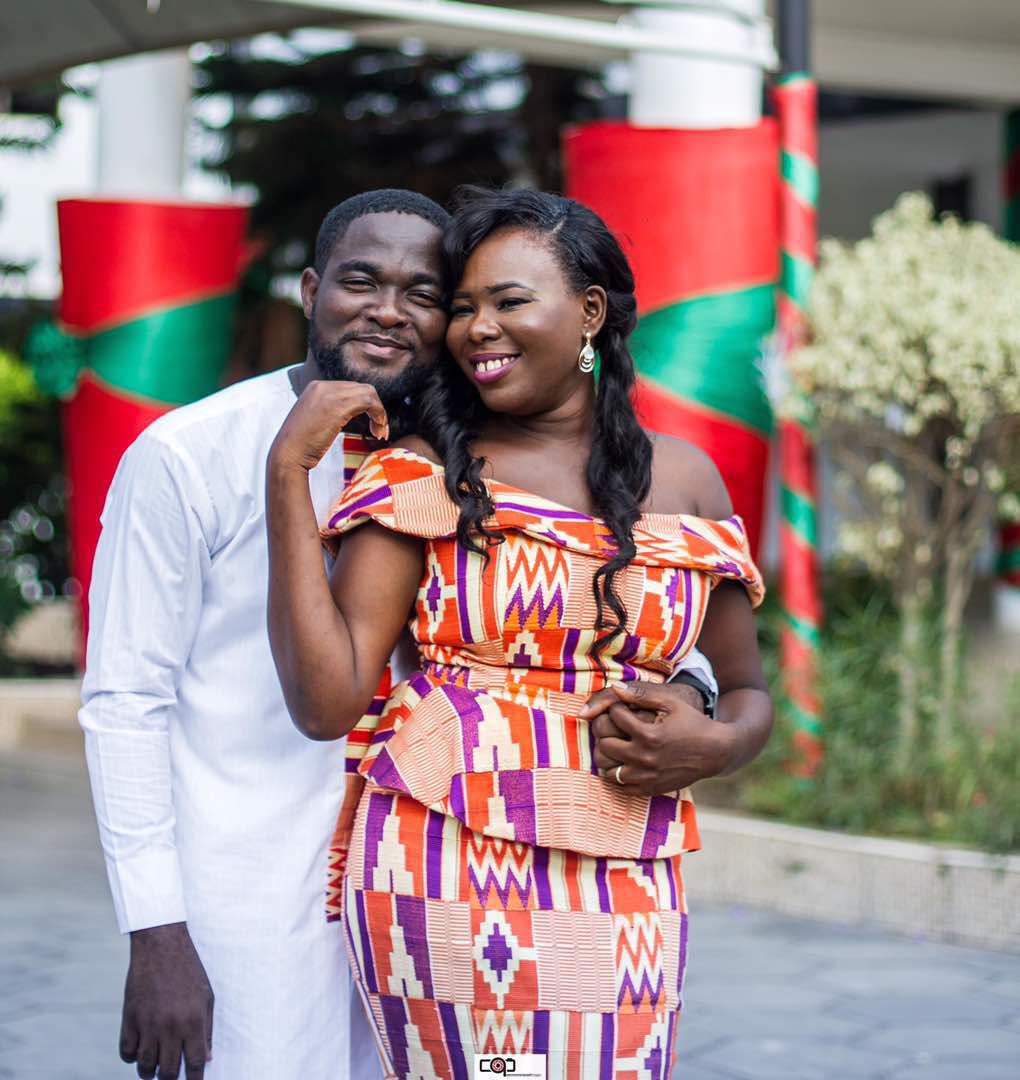 So for me, keeping my virginity was more of obeying my mum's instruction than God's.
My mum's stories about sex made me feel like a prey for a predator and I would be damned to allow that to happen; so I kept it closed and really tighttttt.
Now when I got admission into GIJ, the last thing on my mind was to get a Diploma in Communication and a loving husband as a bonus.
I mean, I had friends who had boyfriends right from primary school, but I was so scared of having one for myself because my "Alomo Gyata" mum was as wild as a hen protecting its chicks from the hawk.
ALSO READ: "Pata Pichy" is not my girlfriend – Patapaa Amisty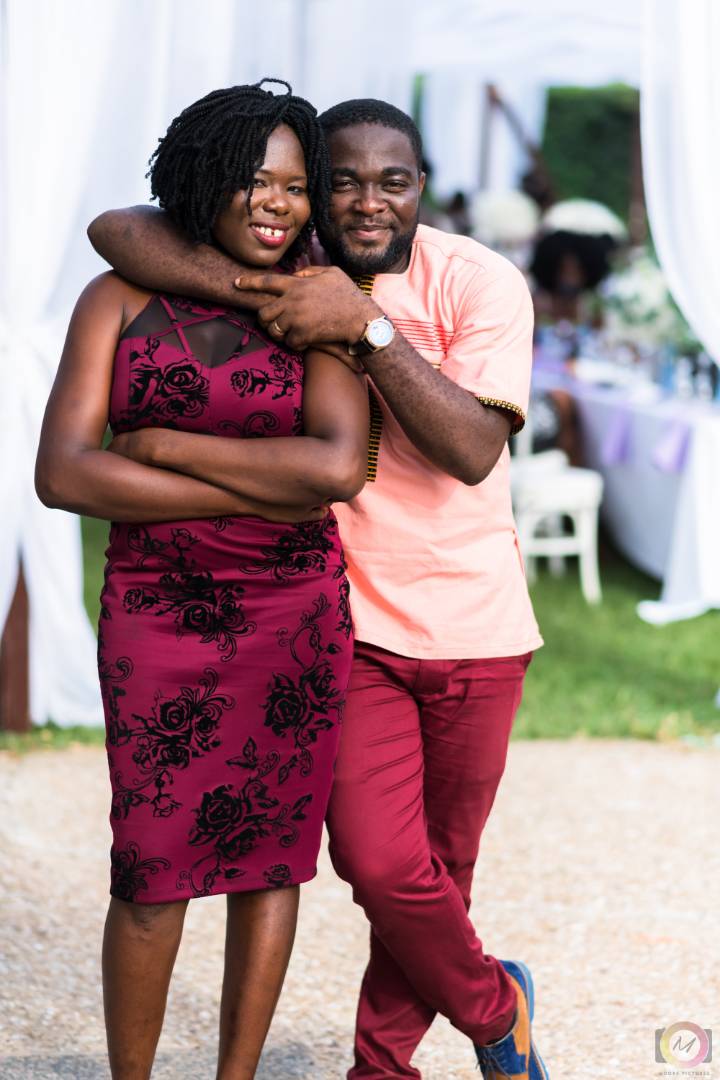 So when I started dating Otumfuoba Yaw Osei in 2011, after knowing each other since 2009, he knew from the word go that it was going to be dry fasting until marriage.
But along the way I broke my own rule and made it half fast. Let your imaginations run wild.
Oh, and I had fantasies about the day I would have sex; the day I finally decide to be someone's prey.
For example I wanted so badly to have sex in a Jacuzzi.
By the way I had already learnt how to kiss with my wall. I didn't know what kissing was like, but by watching Second Chance and some other telenovelas, I knew I would enjoy it; so I learnt how to kiss.
ALSO READ: Virgin bride bashes husband's head with bottle after seeing his 'large manhood'
Long before then, my JHS friend had tried kissing me but somehow it never felt right. Maybe I wasn't skilled enough then.
So on February 4, 2011, when I got my first official kiss, I felt the angels in heaven breaking the protocol on my behalf to rejoice…I could hear in my ear "Hallelu….jah!
Trust me I didn't want it to stop. And yes I am a proud kissing gbeee!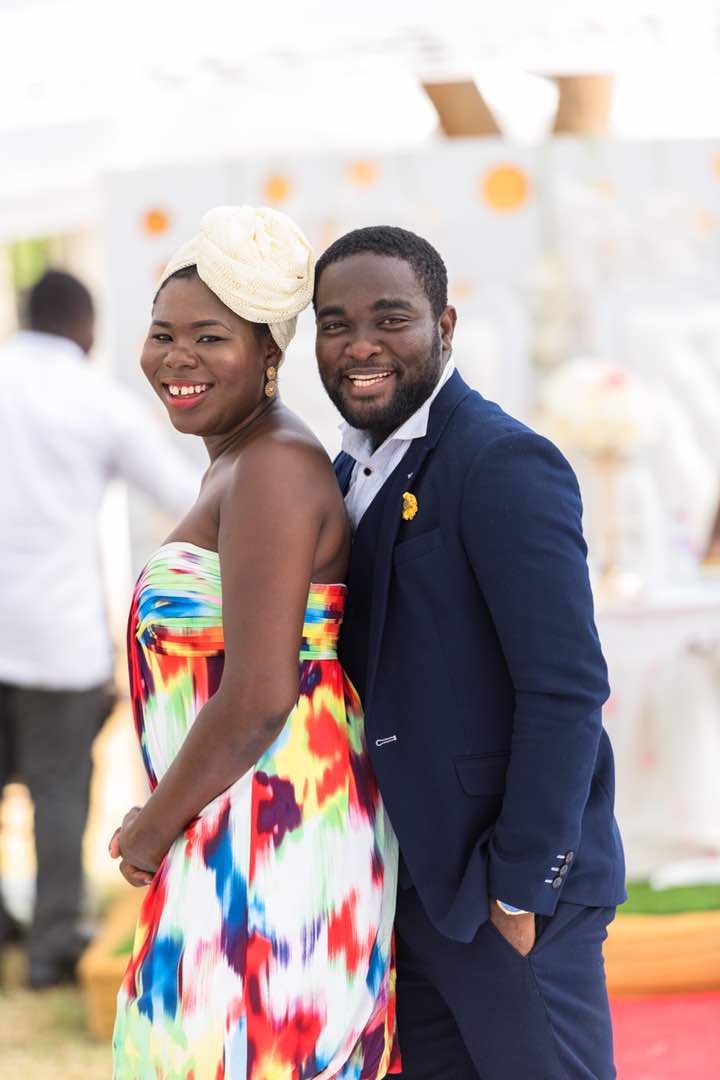 Another one of my fantasies was rose petals on the bed with some all the way from the entrance of the room to the bridge of the bed….Eish!
Guess what, I haven't fufilled any of my fantasies yet o!!! Maybe because I no get Jaccuzi bath or because we are now painting the room, who knows?
So on the night I turned a prey, I was ready in spirit and in soul; in fact, eager to experience this 'huhudious' exercise that promises milk and honey.
So eventually it started with my favorite starter….kisses for breakfast in the car…it was sweet till we got to the insert part. Eieieie cabwebs be what?
This thing would just not enter. That was when I realised what I have been missing.
ALSO READ: Two remanded for spraying powdered pepper into victim's eye and stealing his motorbike
About 15 minutes of pilolooo, small one bi p3 went inside and I was more tired than fascinated.
Ahhh so I asked my King…so is this what all the fuss is about? Tweaaa pls lets stick to kissing wai…I told him.
But being the I-don't-back-down type that he is, he came back the next dawn and I knew what he was getting at, because that guy never says no and he hates being challenged.
So I surrendered myself as obediently as I have ever been. Still no show ooo…eieieie hmmm.
There was a third world war and then…