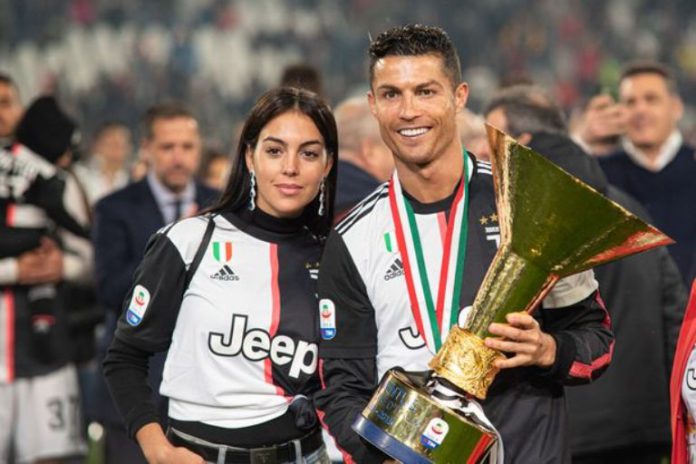 Cristiano Ronaldo's girlfriend, Georgina Rodriguez, has praised him following his missing out on the 2019 Ballon d'Or award to his rival Lionel Messi.
Ronaldo emerged third behind Van Dijk and Lionel Messi who nabbed his record 6th Ballon d'Or award, one more than Ronaldo.
Reacting to the outcome of the ceremony, Georgina Rodriguez stated that Ronaldo is an inspiration to sports which is why she believes titles and awards aren't the important thing.
She wrote:
"Incomparable. There are figures and titles, of all this you are the protagonist with the best results, such as the League of Nations, the Italian Cup, the Serie A Championship, Best Player of the Serie A, among others.
"But fortunately neither the awards nor the titles speak only for you, even if you have them a lot. What speaks best about you is yourself, your passion, your hunger for self-improvement, your fellowship, because you are the inspiration of Soccer and Sport for millions and millions of people.
"You are not afraid of the challenges, you leave your comfort zone and you continue surpassing yourself and showing the world what it is like to be number 1. I love you."