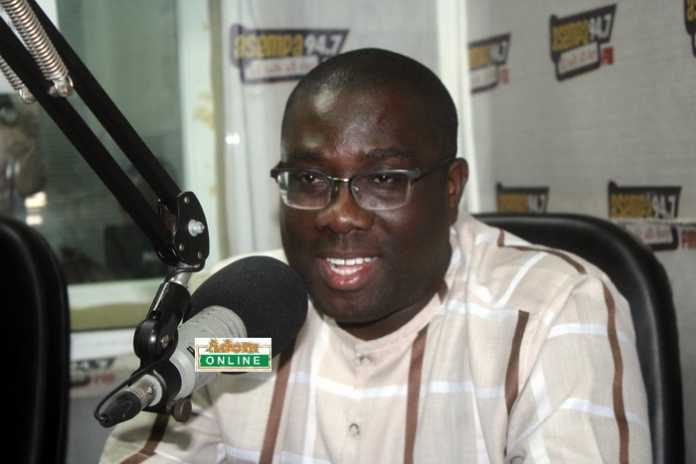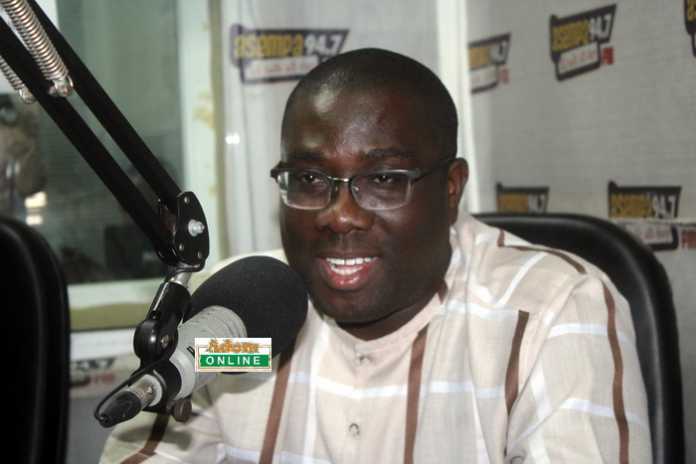 Board chairman of the Youth Employment Agency, Sammy Awuku, has said the current administration of the agency has been creative in providing more job opportunities which are sustainable for the Ghanaian youth.
Mr Awuku said most of the beneficiaries of the earlier modules after exiting their two-year stay on the module went back to the labour market unemployed; hence the modules were not really solving the unemployment situation in the country.
ALSO: Audio: Stop the noise, CSE is good – Counsellor George Lutterodt
He made this assertion on Accra-based Peace FM, monitored by Adomonline.com.
He was of the view that the launch of the new four initiatives which are innovative, employable and self-sustaining programmes, will redirect the narrative of the Agency, serve as a fortune for beneficiaries and a panacea to all exit challenges faced by the beneficiaries of the Agency.
YEA's new initiatives are expected to provide between 50,000 and 100,000 jobs for the youth over the next five years.
Source: Adomonline.com | Fuaad Dodoo