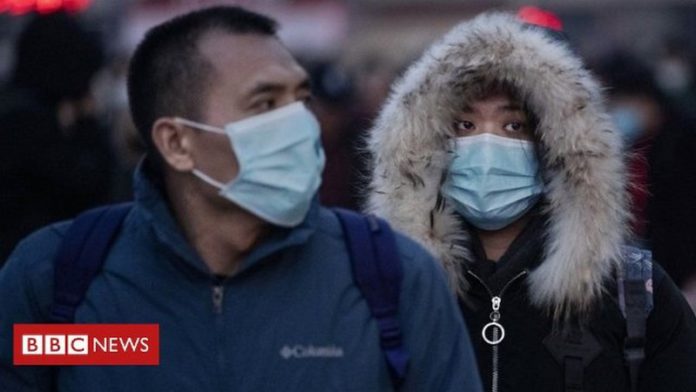 The Health Ministry says it has began implementing measures to prevent the outbreak and spread of a new virus that first broke out in China.
The coronavirus virus attacks the respiratory system and has spread to China's neighbours Thailand, Japan, South Korea and Taiwan.
The US has also reported its first case of the virus.
In a statement Tuesday, the Health Ministry said it has enhanced surveillance at all entry points in Ghana, especially the Kotoka International Airport.
To protect oneself from the virus, the ministry has advised among others, regular washing of hands with soap and water and hand rubbing with alcohol where available.
"If contact with a sick person or potentially infected surfaces or objects occur, those involved must not touch their eyes, nose or mouth with unwashed hands," the ministry said.
Read the Health Ministry's alert below