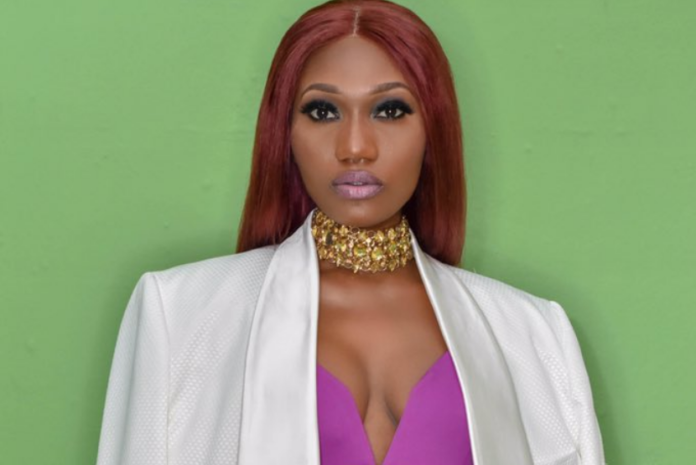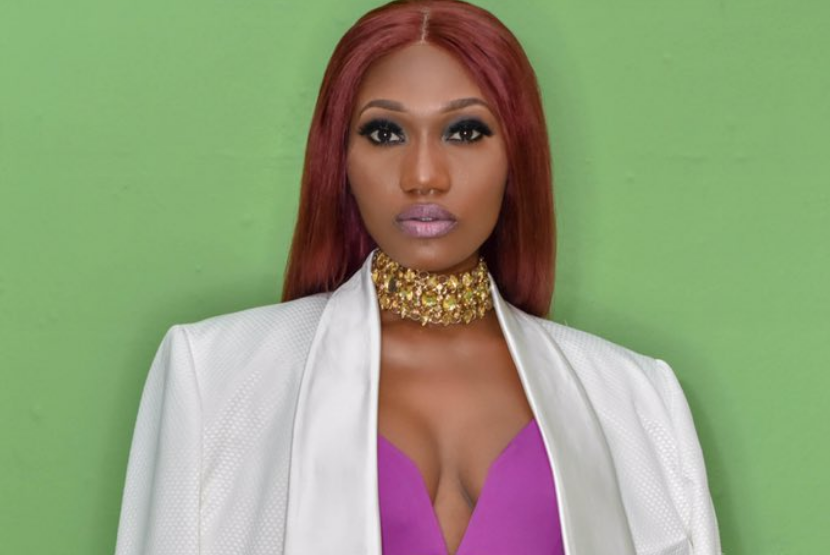 Afro pop and afrobeat singer, Wendy Addo, popularly known as Wendy Shay, has said she is not bothered even if she lost her job as an ambassador for the Youth Employment Agency (YEA).
Wendy, in an Instagram post, said: If I lose my job, eno dey mean say I lose my life…I keep moving, in an apparent reference to rumours that she had been sacked as an ambassador of the YEA.
The rumours of her loss of the job were sparked by a release from the YEA shortly after a photo Wendy took with former president John Agyekum Kufuor went viral on social media.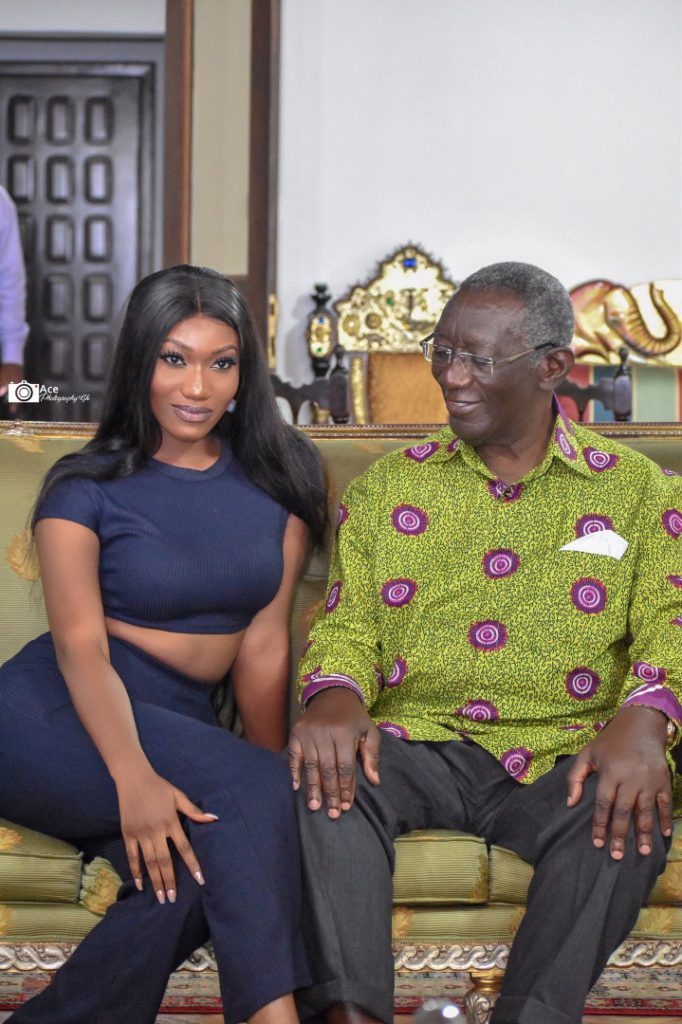 The release of the photo sparked criticisms of Wendy's actions.
And, shortly after the controversy, the YEA announced a list of current ambassadors with Wendy Shay's name conspicuously missing.
The YEA has however refuted claims that Wendy had been sacked.
A July 8, 2019, Facebook post by the YEA said: "Wendy Shay has not been sacked as an ambassador of YEA".
Story by Beatrice Nyarko