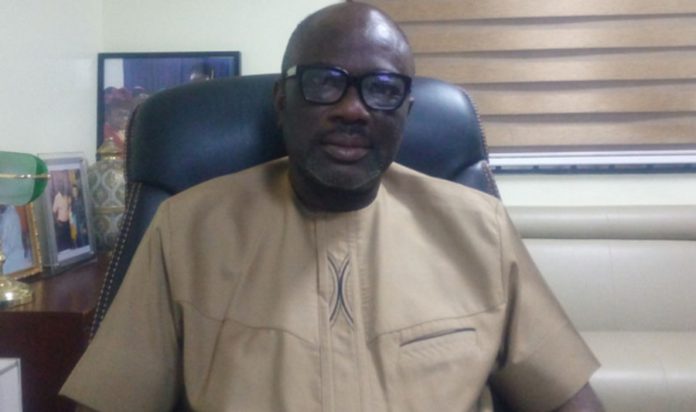 President of Ghana Union of Traders (GUTA), Joseph Obeng, says GUTA is very satisfied with the government for including them in the 2020 budget.
According to him, the recent reading of the 2020 budget in parliament highlighted certain policies that would go a long way to help traders in Ghana.
READ THIS: Adom News gets results as Adansi M/A primary school finally receives 30 desks
"The benchmark value that was maintained will take care of a lot of things so generally we are very satisfied with this budget," he told Accra-based Okay FM, monitored by Adomonline.com.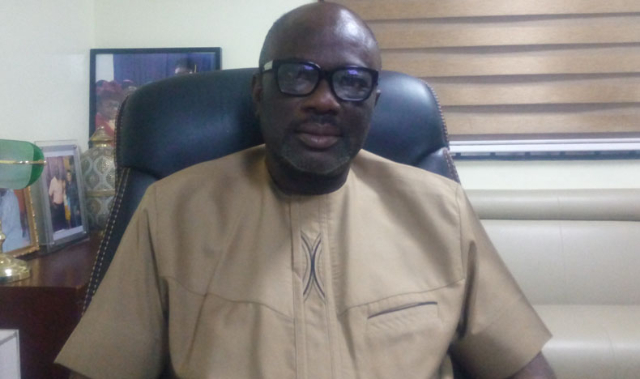 Mr Obeng emphasised on the need for the government to take care of the seeming banking crises which has made liquidity become a problem.
ALSO SEE: Understudy chiefs to appreciate value of truth – Rawlings to politicians
"It has reduced the purchasing power so people don't patronise items. Government has to take note of this so that the investments they have made would benefit traders," he added.