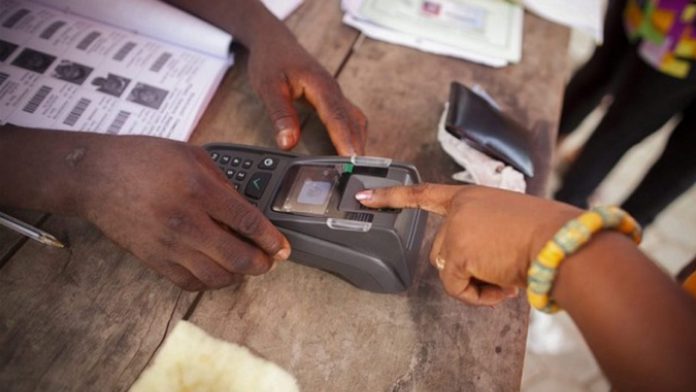 The National Democratic Congress (NDC) in the Volta region is calling for an extension of the Limited Voter Registration Exercise in the Volta and Oti regions.
According to the Volta Regional Chairman of the NDC, Henry Ametefe, the extension will help them to make up for delays caused by a recent extensive power outage.
He said the Power Distribution Services (PDS) Limited in the region announced a widespread blackout in a communique, and is enough compelling evidence for the Electoral Commission (EC) to consider an extension of its exercise.
ALSO: Electricity tariff up by over 11%
The EC's Limited Voter Registration Exercise started on Monday, June 17 and would end on July 7, 2019.
They are, therefore, calling on the EC chairperson, Mrs Jean Mensah to immediately extend the number of days for the registration exercise in Oti and Volta regions to make for the hours lost due to the power outages in the region as confirmed by PDS," he stated.
Source: Adomonline.com | Dorcas Abedu-Kennedy