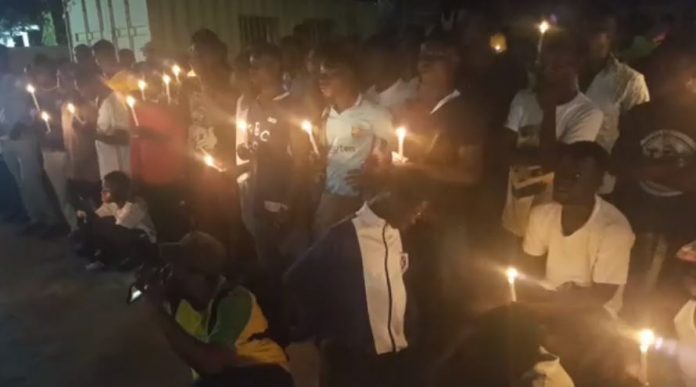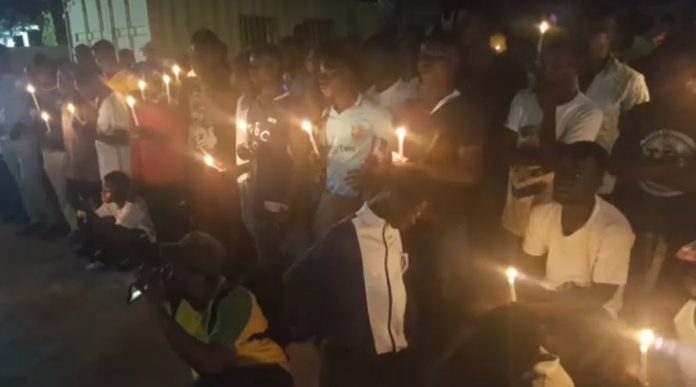 A vigil was held last night at the forecourt of Radio Gold, Lartebiokorshie in Accra.
The vigil was to protest the shutting down of Radio Gold and Radio XYZ by the National Communications Authority (NCA).
NCA closed down the two stations, which have owners aligned to the opposition National Democratic Congress, on Thursday.
ALSO: Tiwaa takes orders from IGP – Afenyo-Markin to NDC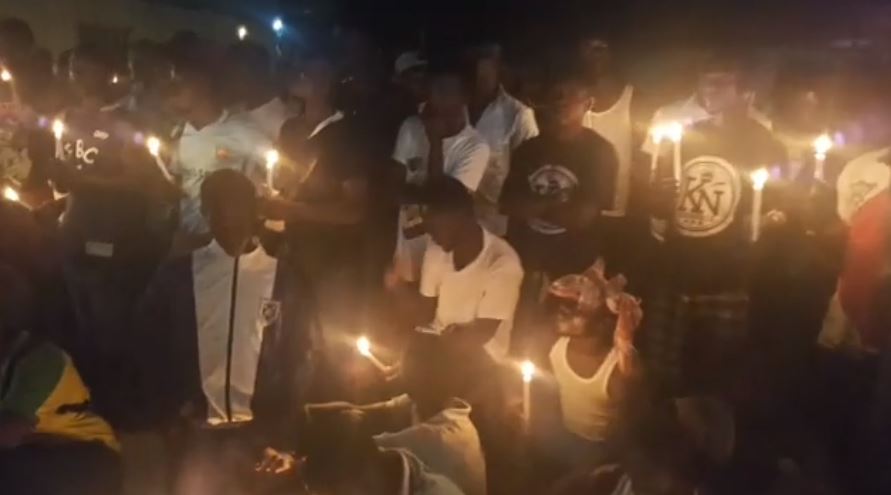 The Authority claimed that it took the action because the two stations were operating without valid authorisations for several years in breach of the ruling of the Electronic Communications Tribunal.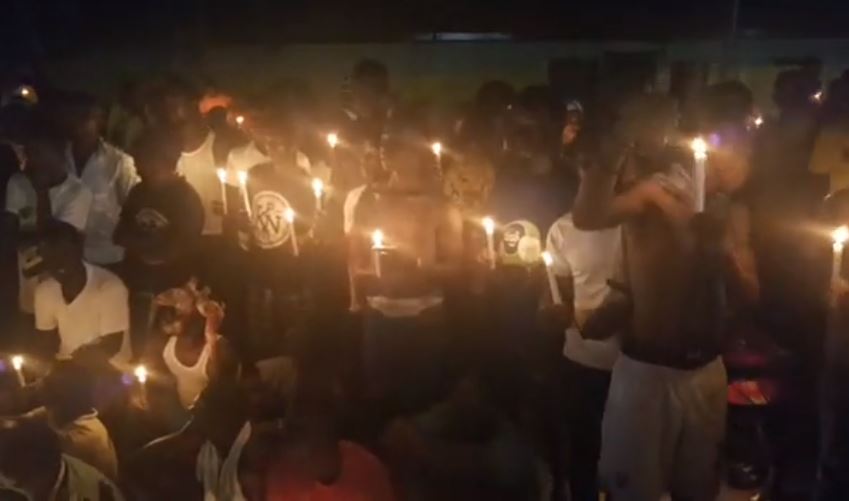 But both stations insist the NCA erred in taking such action against them.
Mr. Ekwow Spio-Garbrah, Sylvester Mensah, Okudzeto Ablakwa, CEO of Radio Gold, James Agyenim Boateng, Head of News at XYZ, Eric Ahianyo, President of the Ghana Journalists Association, Affail Monney, Kwesi Pratt Jnr, Managing Editor of the Insight newspaper among others took turns to address participants at the vigil on Friday.
ALSO: Finance Minister shames lawyers for evading taxes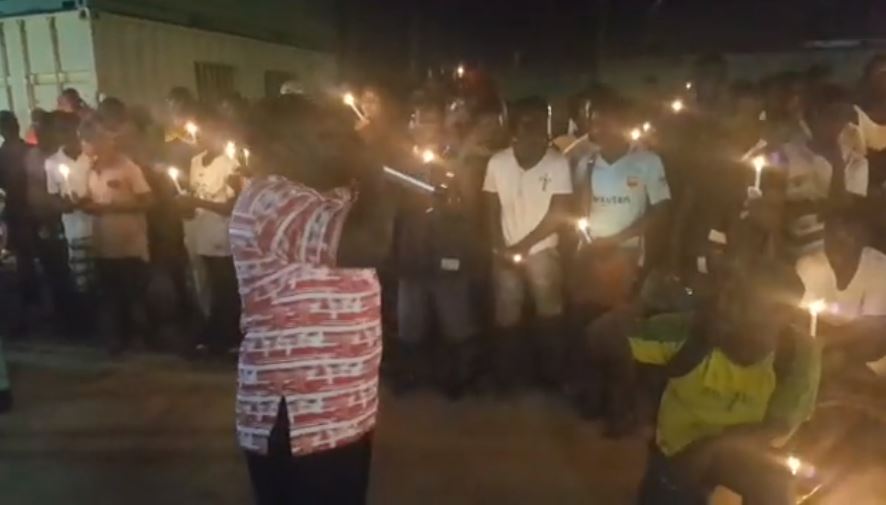 CEO of Radio Gold, Agyenim Boateng described the NCA's action as "unprecedented in the history of Ghana."
"At all material times, Radio Gold had been in touch with the National Communications Authority through our lawyers. And all material times we had made efforts to submit the materials that were required. They tell us that they didn't have permission to receive our documents. On one time, we were successful but on our way back to the office, our team was called to come back for the documents."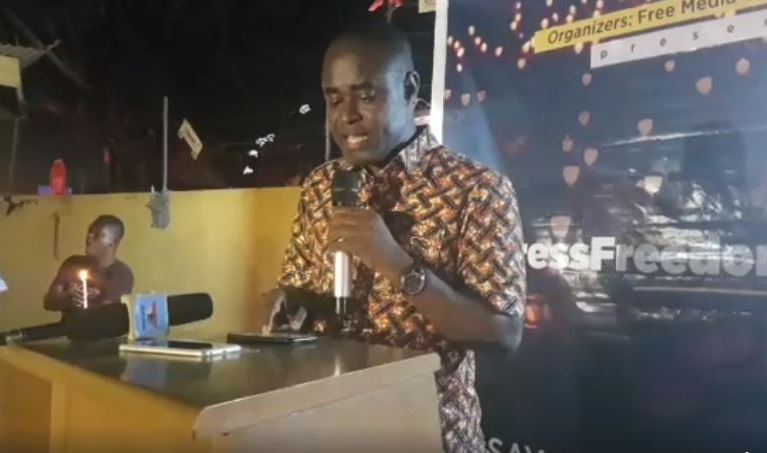 "So when you hear the NCA suggesting that we did not make any effort to comply, I think what is going on is not just regulatory activity but there is more to it than meets the eye. This is not a clamp down on Radio Gold but a clamp down on press freedom," he added.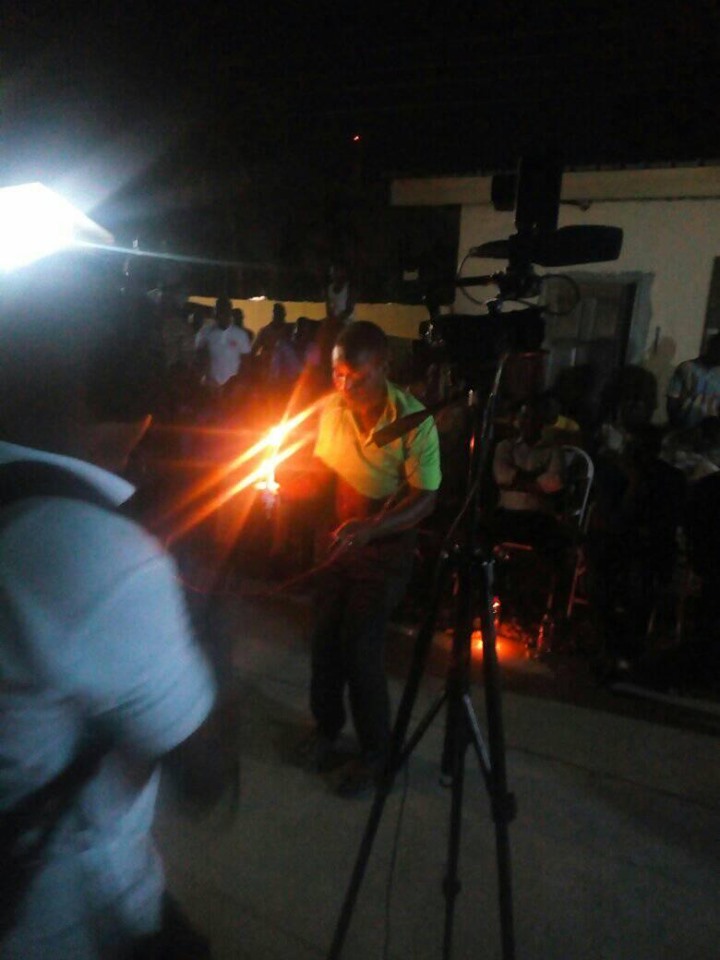 Agyenim Boateng further said they are unperturbed by the NCA's action adding that their line of programming will not change.
"This action is not going to stop us, it is not going to tame us, it is not going to force us to change our programming or what we do. We will continue to do programmes that will put government on its toes. We will be untamed, we will be unbowed, and we will continue to be Radio Gold."
Source: Citifm