ALSO READ: Journalist dies after attempting abortion
It was excitement laced with wonder when Nigerians spotted a self driving car for the first time on the street of Lagos.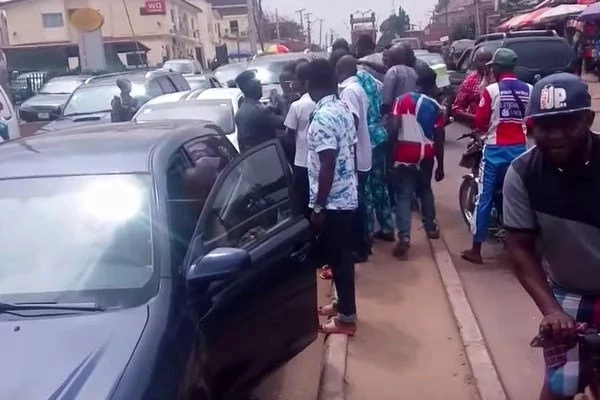 Mobbing the slow moving car, some wondered how it could be self driving while others said a spirit was behind the wheel.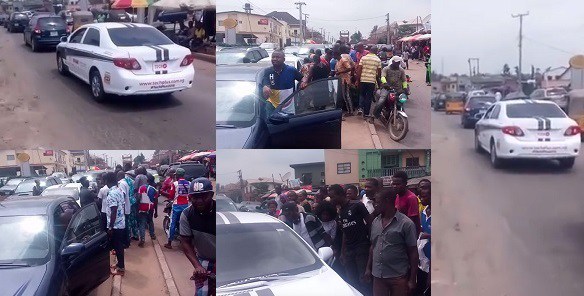 ALSO READ: Minority to sue CID over double salaries allegation
Before long, many people have converged to see the 'wonder car', throwing forth suggestions as to the origin and mode of operation of the car.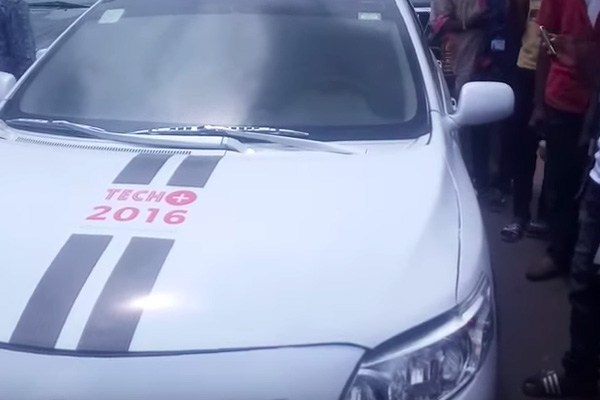 ALSO READ: National Security busts 5 in latest oil smuggling scheme
One man said the car was using a remote control while another jokingly said an unseen spirit was probably driving the car.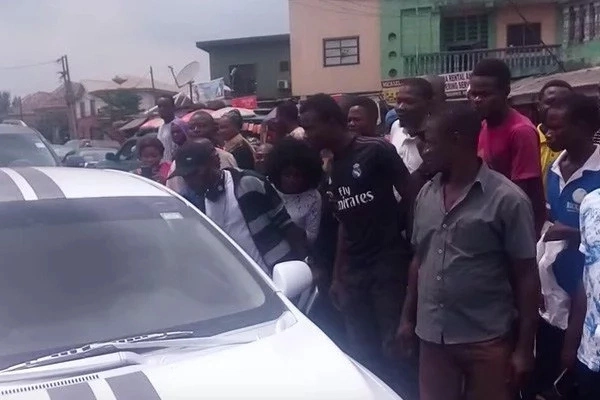 The incident which occurred in an unnamed location in Lagos saw Nigerians mobbing the car in efforts to check it out or take a video of it.