One of the most bashed Rufftown records signees, Wendy Shay, has attempted to prove critics wrong by showing off her thighs in a new music video which features rapper and host of Adom FM's Kasahari Level, Eno Barony.
Wendy was recently the subject of trolls after a photo of her surfaced online with her thighs exposed.
READ ALSO: Ignore photoshopped image of me circulating on social media – Wendy Shay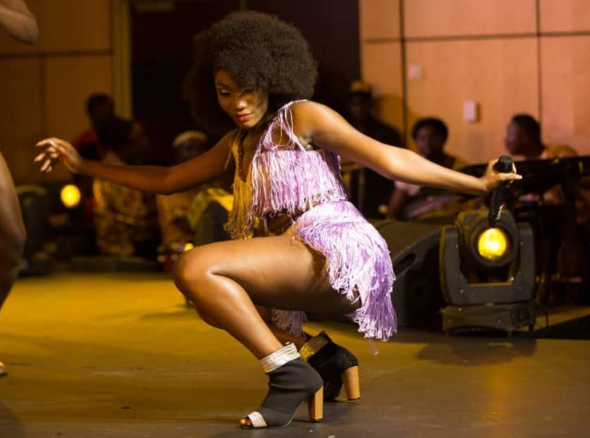 But in the latest video released by the Uber Driver hitmaker, she showed sought to rubbish the claims by deliberating showing parts of her body.
See the photo below: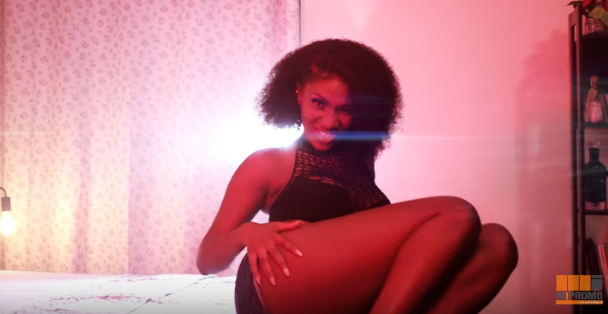 Watch "The Boy is Mine" music video above.