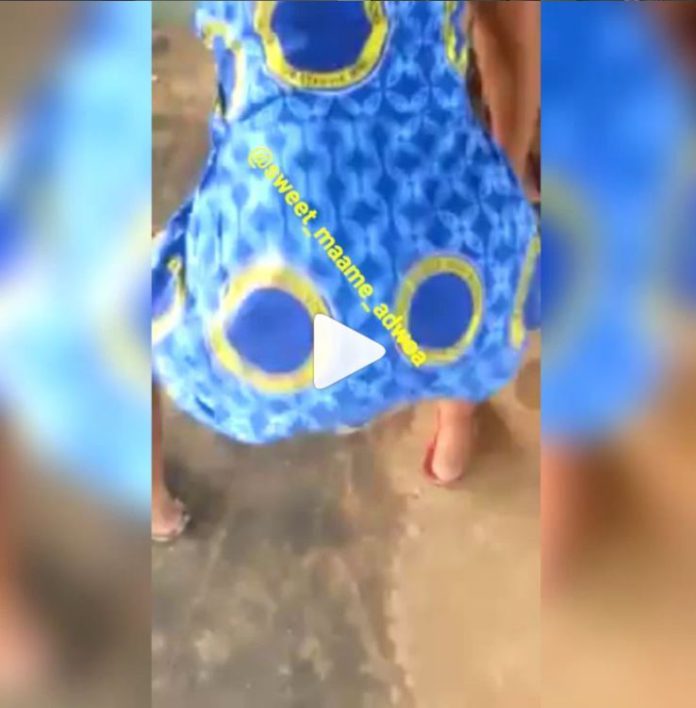 A female teen believed to be a student of Beposo Senior High School has gone viral for the wrong reasons.
This was after she went naked in class while twerking to Medikal's Wrowroho song in a trending video.
The student has since become the toast of social media after the video of her doing the twerk and subsequently, removing her andies, popped up online.
At the time of doing the video, the student who is yet to be identified was in the company of her colleagues in a place that looked like a classroom.
Medikal's Wrowroho song blared in the background as the young lady jumped into action to show the twerk she's got in her.
As the twerk heated up, the student girl reached for her dress, pulled it up and removed her pants to show her bare bums.