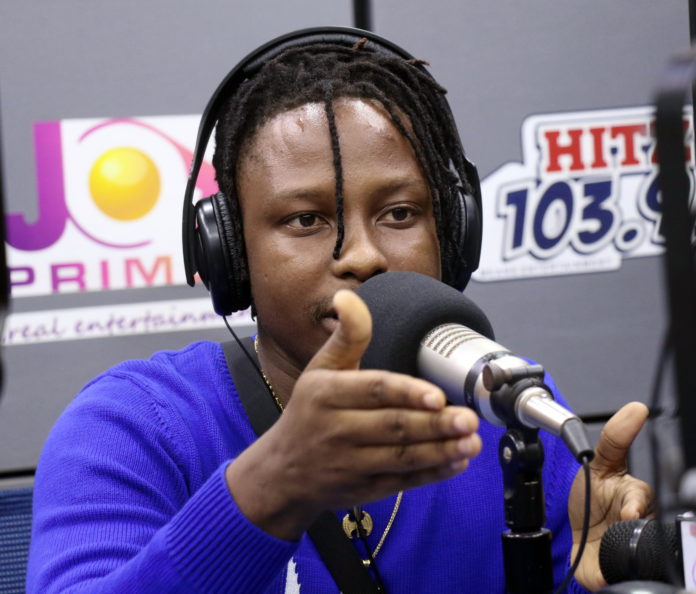 Less than 20 minutes after the announcement of his release from the Burniton Music Group, Kelvynboy is full of praises and worship on Instagram.
According to Stonebwoy, after an audit of Kelvynboy's conduct during his initial one-year agreement which expired on January 22, 2019, the label found no good reason to activate the four-year extension of the contract option. The label, therefore, decided to drop him.
ALSO READ: Kelvyn Boy no more with Stonebwoy's BHIM Nation
However, reacting to the news, Kelvynboy took to his Instagram page to share an old video of him singing some gospel songs.
He captioned: " " (Free Bird)
Earlier this week, a video that showed Kelvynboy asking people to plead with Stonebwoy on his behalf went viral on social media. He knelt down apologising to his 'music father' for all that he had done to him.
However, reacting to the said video in an interview with Jessica on Citi FM, Stonebwoy said:
"Kelvyn boy's apology is just to save his face in public if you ask me; The people he asked to beg me don't know me more than him. If he wants to apologise to me, he knows where to find me."
Source: ghtimesonline