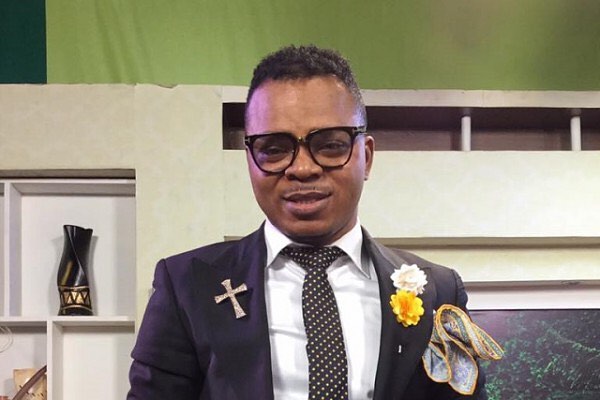 Founder and Leader of the International Godsway Church, Bishop Daniel Obinim says he has never heard any Ghanaian pastor saying he is richer than him.
He said if Ghanaians dare him, he will buy five private jets to show how wealthy he is.
"No pastor has opened his mouth in Ghana to say that he is richer than Obinim, and no one can ever say that. Like I will make them know how wealthy I am, unless the government investigates me. Like I will bring five aeroplanes to Ghana in this month of June, if you like dare me," he said.
ALSO: Special Prosecutor's invitation by Parliament bogus – Former NPP MP (Audio)
He continued "Any Pastor who thinks he's richer than me should come out and dare or challenge me."
It is unclear what brought about his bragging but below is a video of Obinim taking the public through his assets.

Watch the Video here: