Ghanaian actress and media personality Jocelyn Dumas has reacted to 'false' reports which pointed out that she had dated John Dumelo for two years prior to his marriage.
It was reported by some media portals that the two had been involved in a romantic relationship for two years.
Meanwhile, in a conversation with Abeiku Santana and Joselyn on his Atuu show, Joselyn debunked the reports.
In the video, Abeiku asked the sort of relationship she had with Dumelo but in a quick reply, Joselyn said they were just friends.
WATCH: VIDEO: Oral sex is not a sin – Prophet Kumchacha
She added that, John became a close friend after they had shot three movies in close succession.
"I never dated John Dumelo. I didn't have a crush on John Dumelo, however, I got fond of him. He became my very good friend. We weren't close before but after shooting three movies back to back, I realized we both 'clicked'. John is just my friend''. She emphasized.
"I was not close to John Dumelo, so we shot 3 movies back to back and I realized that he is as crazy as I am, so we just became very good friends. He is just a friend," she added.
Below is her post debunking the allegations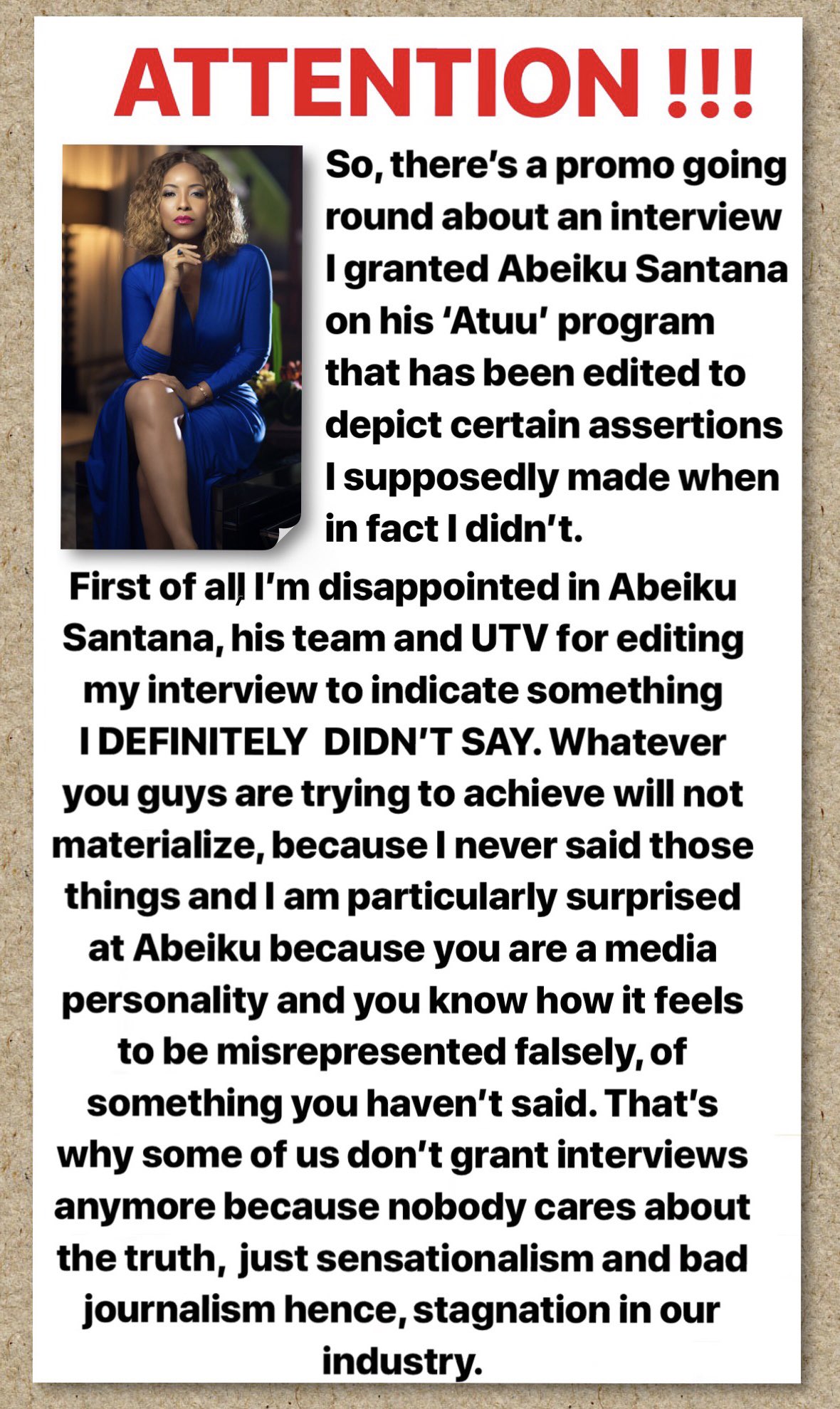 Watch exactly what Joselyn said about John Dumelo in the teaser above: