Patrons of this year's Adom Praiz were given nothing but an electrifying and nostalgic encounter with veteran gospel musician Cindy Thompson.
The all-conquering gospel singer did not fail to live up to expectation. In fact, the Dome at Dzorwulu was a place to be. The heavens indeed came down.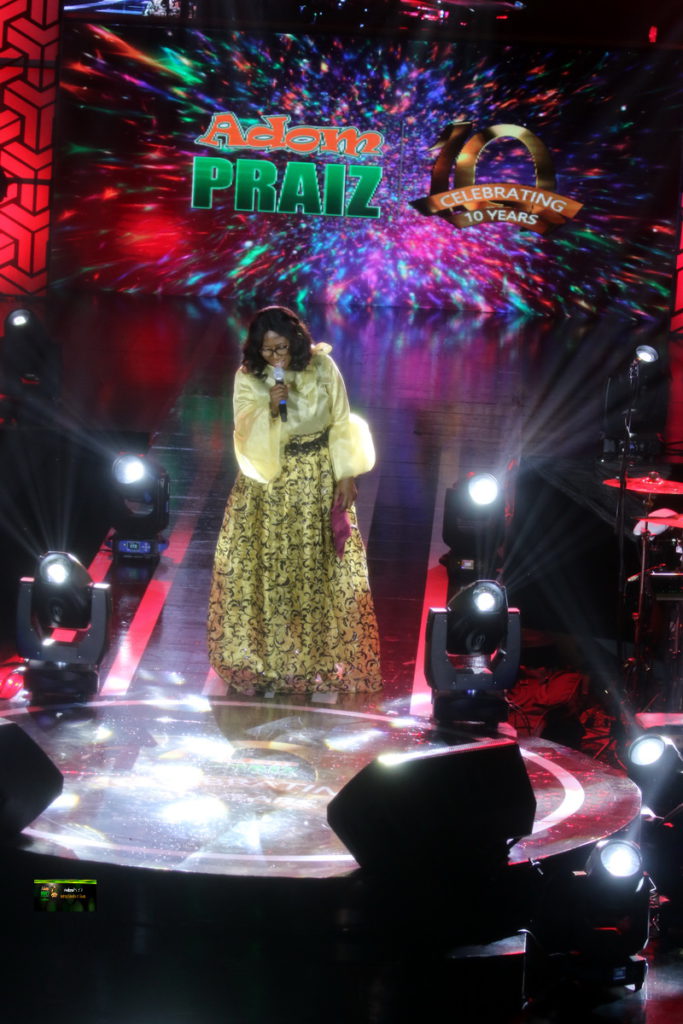 ALSO: White handkerchiefs flood Adom Praiz 19' as patrons take to dancing floor (Video)
On the night of Adom Praiz at the Perez Dome, she made her impact felt in all her songs from 'Anwawa Do', 'Dromo Soo' to 'Awurade Kasa', which captured the number one position on the Ghanaian music charts for months.
ALSO: Adom Praiz 2019: MOG electrifies Perez Dome [Video]
With five albums spamming 20 years, the gospel diva actually shook the Dome.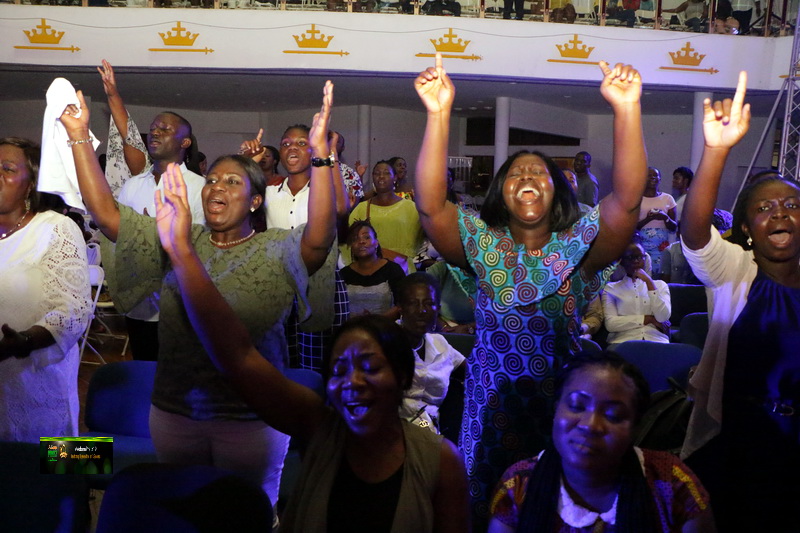 The event is the 10th anniversary of Adom Praiz ongoing at the Perez Chapel, Dzorwulu in Accra.
Source: Adomonline.com | Dorcas Abedu-Kennedy