Former Member of Parliament for Ablekuma Central, Theophilus Tetteh Chaie, says it is unnecessary for members of the International Central Gospel Church (ICGC) and other Christians to side with Pastor Mensa Otabil in the bank's collapse scandal.
"When Otabil's issue came up, it was all over social media and you will see members of the church saying they stand by him. I laughed over it. When he took that decision, did he consult the members? So why should you say you stand with him? Allow him because the matter is between him and the state," he said.
Dr Otabil has been the subject of vehement criticism over the last few weeks due to the collapse of Capital Bank, the bank he led as Board chair.
The license of the company together with that of UT Bank was withdrawn by the Bank of Ghana and the assets handed over to GCB Bank in August 2017.
However, a financial autopsy report – Boulders Report – leaked to the media last two weeks and which contained alleged roles of the directors of the collapsed Banks triggered another bout of criticism against the directors, especially the Board chair of Capital Bank.
READ THESE
Dr Otabil, last week, released a statement clarifying his position in the collapse of the Bank.
In what was his first official verbal pronouncement on the matter, after weeks of controversy, Pastor Mensa Otabil told members of his church, Sunday, "God is good."
The leadership and membership of the ICGC have since pledged their total support and loyalty to their founder.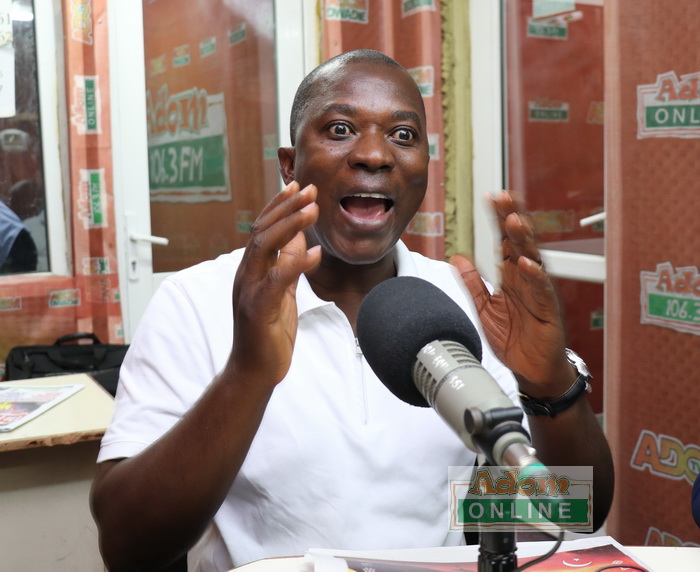 But speaking on Adom FM's morning show, Dwaso Nsem Monday, Mr Tetteh Chaie said Pastor Mensah Otabil may have erred in some of the decisions taken under his watch at the bank.
He is of the conviction that Pastor Mensa Otabil should face the consequences of his actions alone.
HAVE YOU READ THESE TOO
The NDC Man indicated that the Bank of Ghana has not played its supervisory role in the banking sector effectively.
For him, if the Central Bank had played its role well, the closure of the UT and Capital banks would not have occurred.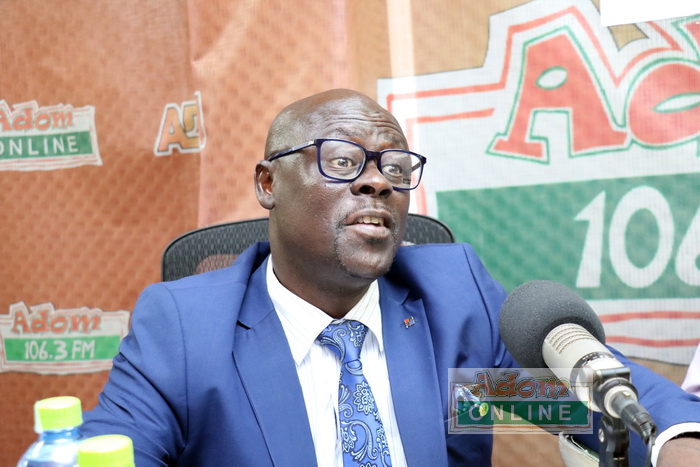 A communications director of the ruling New Patriotic Party (NPP), Yaw Adomako Baafi who was on the same show said Pastor Mensa Otabil is a pastor, a father, a mentor and an inspiration to many in Ghana and beyond hence there is no problem with such people standing by him.
"Just as anyone will stand by his child or father or mother should they breach the law, that is exactly how members of will stand by him. They are standing with him in these difficult times, through all the hell and high waters and that is the Godly thing to do," he noted.