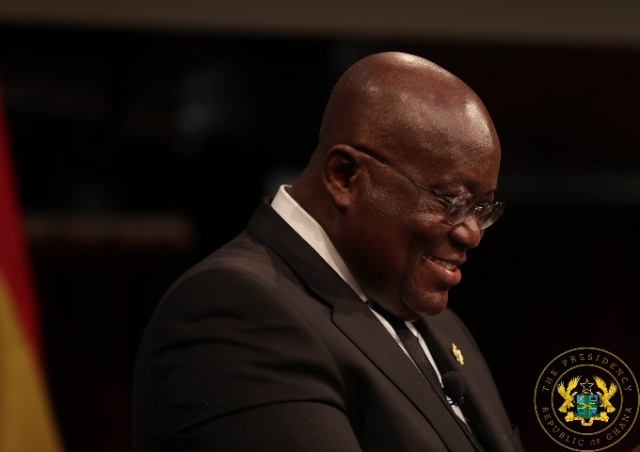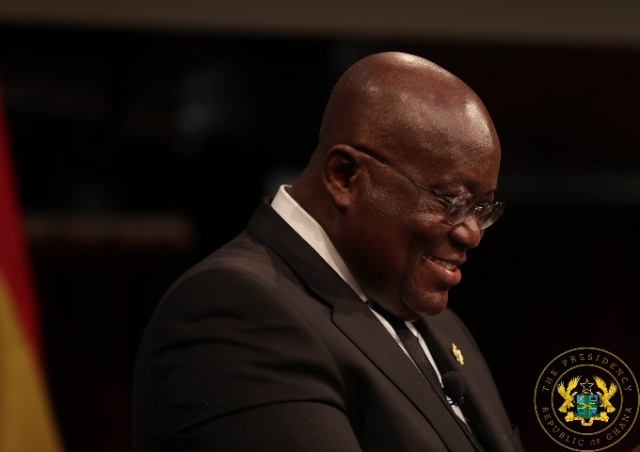 Students of the Kennedy School of Government, at Harvard University, Boston, United States of America surprised President Nana Addo Dankwa Akufo-Addo on his birthday.
ALSO READ: Photos: Mother allegedly kills son for love
The President was blown away when the students started singing a happy birthday song for him.
President Akufo-Addo burst into his signature laughter and expressed delight at the love showed him.
ALSOREAD: Rawlings surprises street father to cater for daughter's graduationb