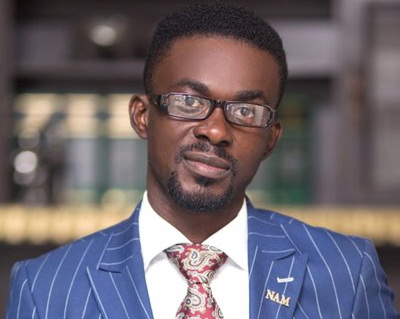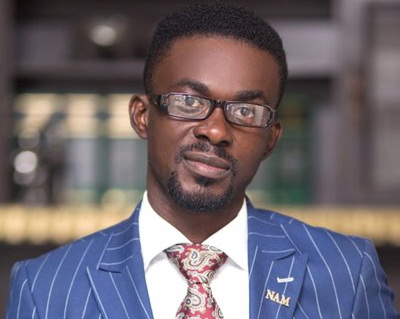 President Nana Addo Dankwa Akufo-Addo attended the 109th anniversary of Adisadel College held in Cape Coast, as a special guest of honour.
READ: There is truth in Manasseh's De-Eye militia investigation – Kennedy Agyapong
While delivering his speech, he praised the school for the different breeds of people it produced – from legends to ministers of state and some known for notoriety.
"They say it takes all sorts," Akufo-Addo said.
One of such who fell in the category of notoriety was Nana Appiah Mensah, the estranged CEO of gold dealing firm Menzgold.
READ: Police cautions unguarded use of social Media in the wake of kidnappings
"I love music and it is great to know that Adisadel produced A. K. Amponsah popularly known as Agya Koo Nimo the classical exponent of traditional music and the popular Hiplife musician, the late Terry Bonchaka."
He continued, "Chairperson, I've also been made aware that Nana Appiah Mensah a.k.a NAM1 of Menzgold fame for notoriety depending on your viewpoint is a graduate of Adisco."
READ: Balance is humanity's cry for greatness – First Lady
This attracted a loud uproar alongside laughter and applause from both old and current students of the school for well over 20 seconds.