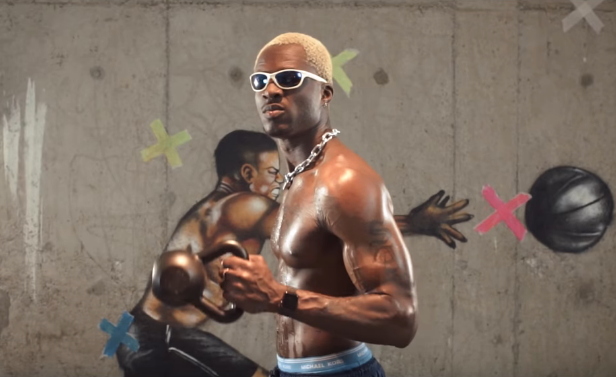 Rapper Joey B has discouraged Ghanaians from mocking artistes who may fail to win any awards they may have been nominated for, especially the upcoming 2019 Vodafone Ghana Music Awards.
Over the years, social media users have "tortured" artistes who fail to win awards they may have been nominated for.
Leading artiste who have had to deal with such social media trolls include Patapaa, Medikal and Pappy Kojo who were all mocked one or the other on social media.
READ ALSO: I took injections to bleach my skin for movie roles in Nigeria – Actress
Pappy Kojo and Medikal, for instance, have admitted interviews that such social media trolls had gotten them depressed.
Pappy Kojo, for instance, said he had to leave Ghana to Italy in search of peace of mindwhere he ended up smoking a lot due to depression.
With this year's edition of the VGMA drawing close, Pappy says it's important to demotivate those who lose awards than "laugh at them".
ALSO READ:Videos: Church members dance 'Kpo Keke' in church; Stonebwoy, Mark Okraku react
This is what he tweeted below:
"ahuh i wanted to say this and go back to walking my dog. please please, this year if your favourite artiste(s) doesnt win an award, do not mock/laugh at them. its super unnecessary. lets build & encourage ourselves."
ahuh i wanted to say this and go back to walking my dog. please please, this year if your favourite artiste(s) doesnt win an award, do not mock/laugh at them. its super unnecessary. lets build & encourage ourselves. 🤞🏾

— Joey B (@1RealJoeyB) March 16, 2019