Adom 106.3 FM's morning show, Dwaso Nsem, has been voted the best in the country by the Chartered Institute of Marketing, Ghana (CIMG).
The verdict was announced at the International Conference Centre in Accra where a host of other institutions and individuals were recognized for excellence in their various fields of endeavours.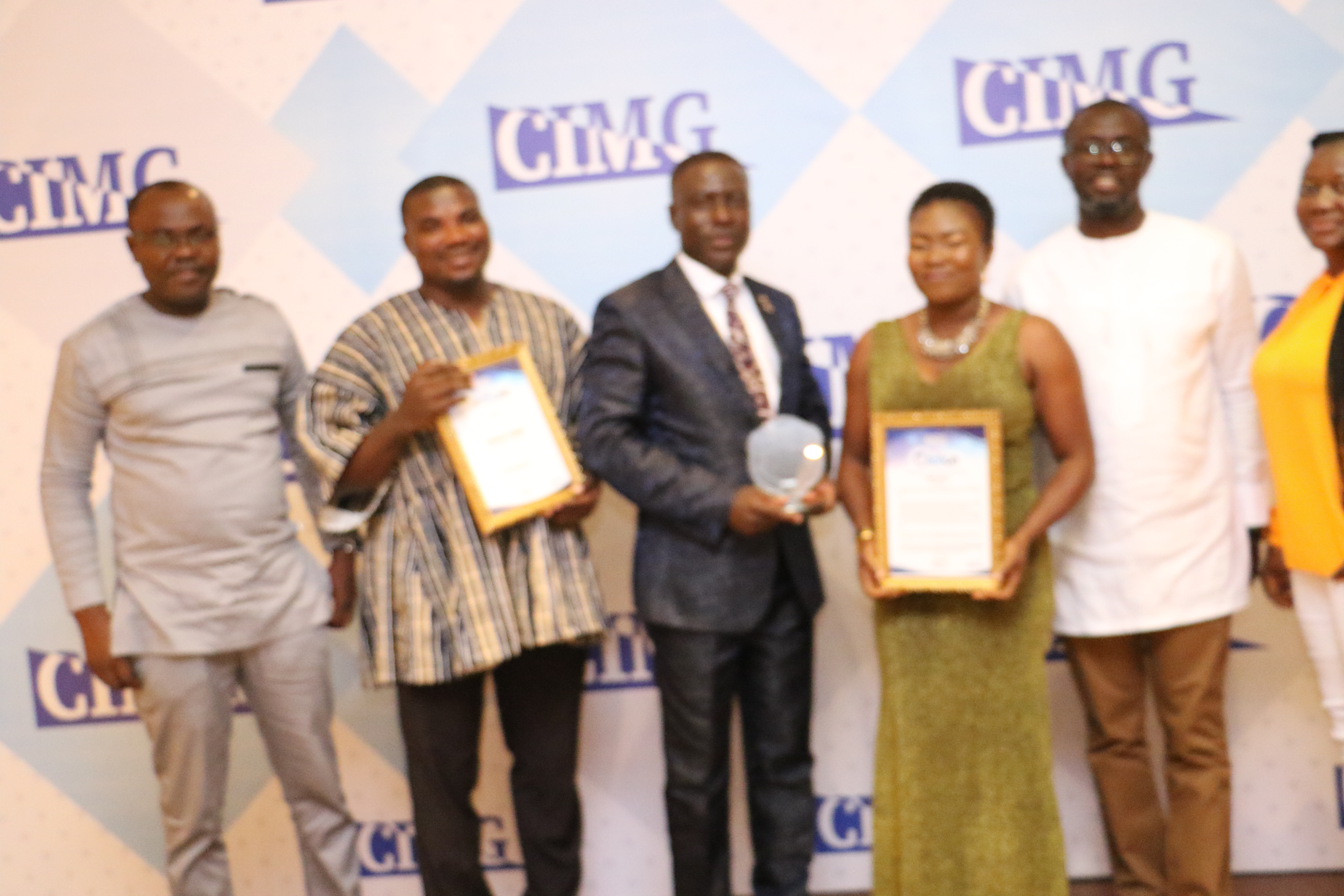 Dwaso Nsem has been adjudged the Institute's radio programme of the year 2017.
The morning show has become known for its nationalist approach to radio programming, embarking on various agenda that have brought direct transformation in the socio-economic lives of the people.
The awards are in recognition of the show's excellence in strategic marketing from market insights through implementing marketing mix programmes thereby delivering excellent results and the use of the programme to convey intended messages, create desire and appeal to a defined audience through informative and educative content, the CIMG has said.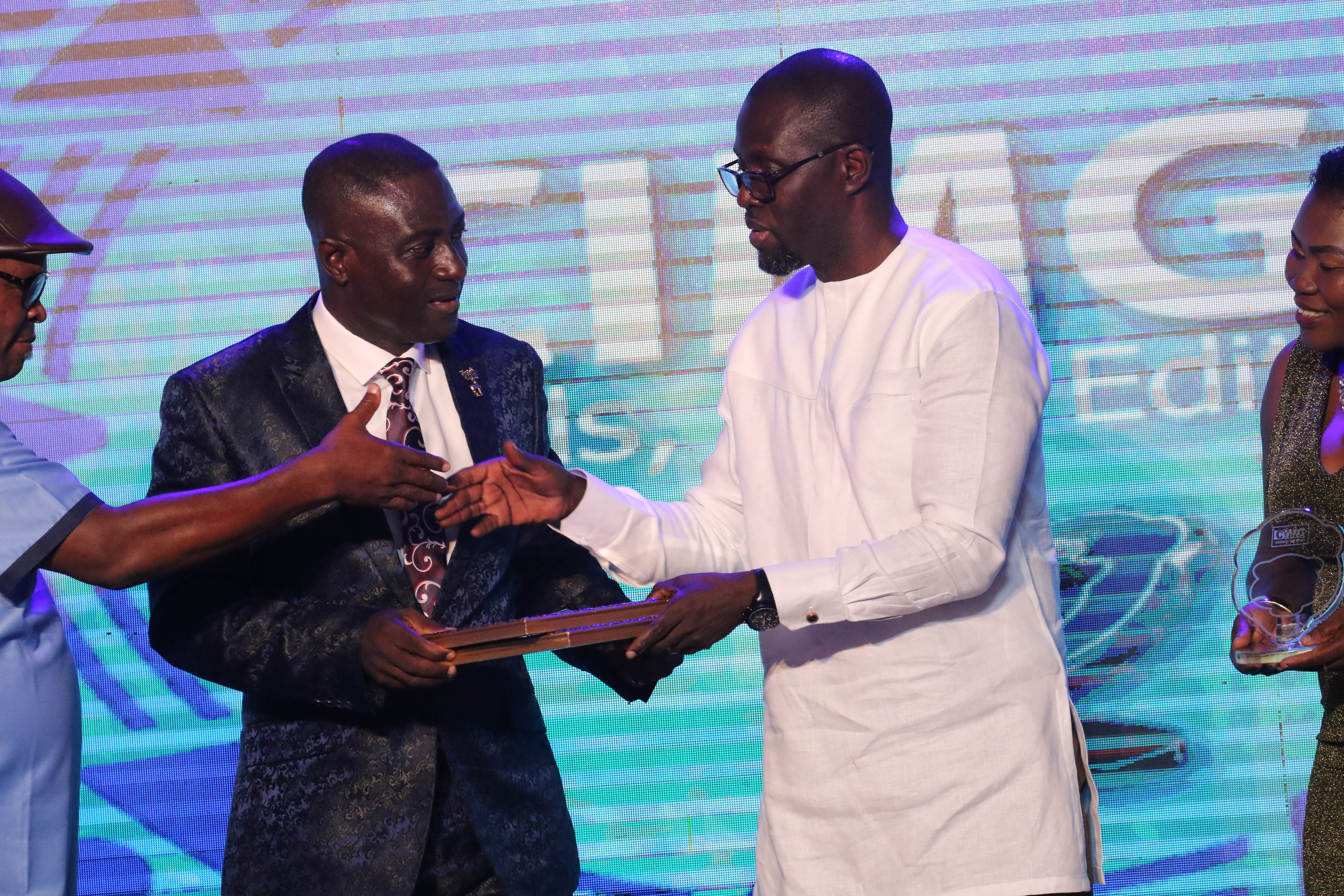 The Dwaso Nsem Show
Adom FM's Dwaso has, over the years, set the agenda that have translated into monumental social transformation.
From 5:45 am when the show host, Captain Smart takes over morning radio in Accra and reads the headlines of major newspapers in the capital, he makes way for a solid sports content on Sports Page One.
The show, which boasts of everything a good breakfast should have, provides for health titbits and is heavily interspersed with good music.
The host is then joined with a crack team of in-house broadcast journalist for a comprehensive analysis of the day's newspapers with intermittent interviews regarding pertinent national issues.
But the morning gets even better when panellists join the host to express their views on various topics of the day.
What is, however, more important and refreshing for Dwaso Nsem's production, is its knack for giving voice to many voiceless people wherever they may be.
The show has, over the years, gotten many leaders in society to spring into action and get their jobs done.
In the nutshell, Dwaso Nsem has become the definition of morning radio, making Adom 106.3 FM a prefered dial.
What Defines Dwaso Nsem?
A solid production team with an uncompromising backroom staff is what has kept the show going, translating into the recognition by the CIMG.
At every pre and post-production meetings, every suggestion is interrogated and every idea is given as many angles to give meaning to diversity in reasoning.
Every agenda set by the team is grounded in the national interest with many of such agenda getting some community either some quality water they never dream of having or giving a facelift to some dilapidated building.
Dwaso Nsem's anti-corruption crusade, typified by its anti-corruption segment, Fabewoso has caused many corrupt public officials headaches and has made show unparalleled in radio broadcasting in Ghana.