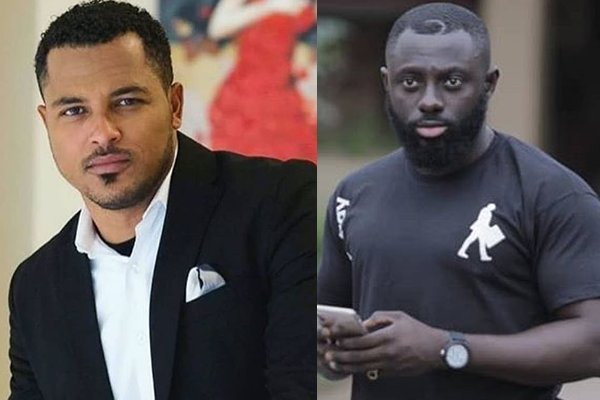 Actor Van Vicker has called out movie producer, Kofi Asamoah for saying the white man is wiser than the black man.
In a video posted on Instagram, Mr Asamoah who showed his followers creations of the white man which he said the black man cannot create for his use.
"I expect him to know better. Wait, who says that anyway? No one has time for such trivial words," Van Vicker wrote in an Instagram post.
The actor stated that as an industry person who is supposed to project the country and continent would take such a position.
"BLACK & WHITE can make this world a better place; together. Unequivocally, there are uncountable BLACK MEN who are wise, successful and powerful," he added.
Read the full post below

Source: myjoyonline.com