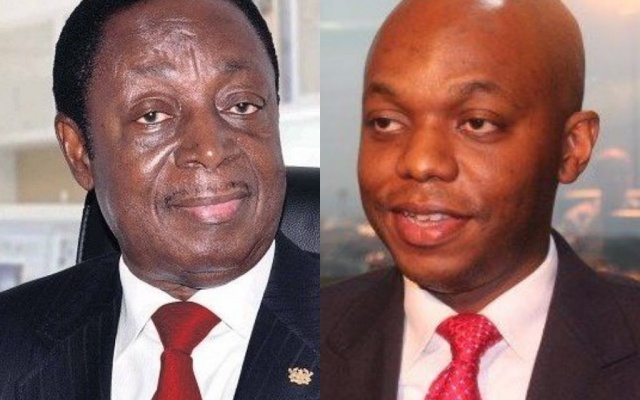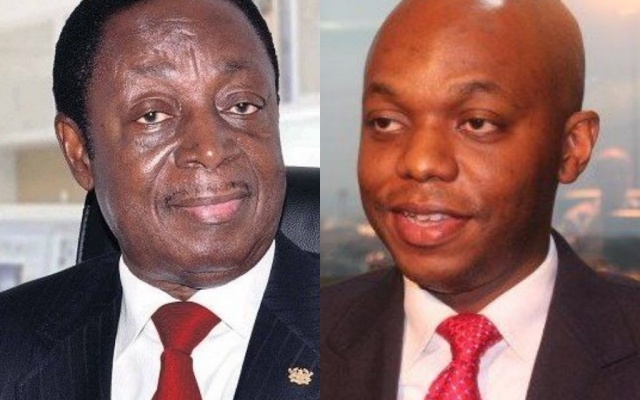 Mr Nii Amanor Dodoo, a Senior Partner of audit firm KPMG, who served as the Receiver of now-defunct uniBank, has dragged the bank's founder, Dr Kwabena Duffour, and some 16 other entities to an Accra High Court for some GHS 5billion they took from the bank.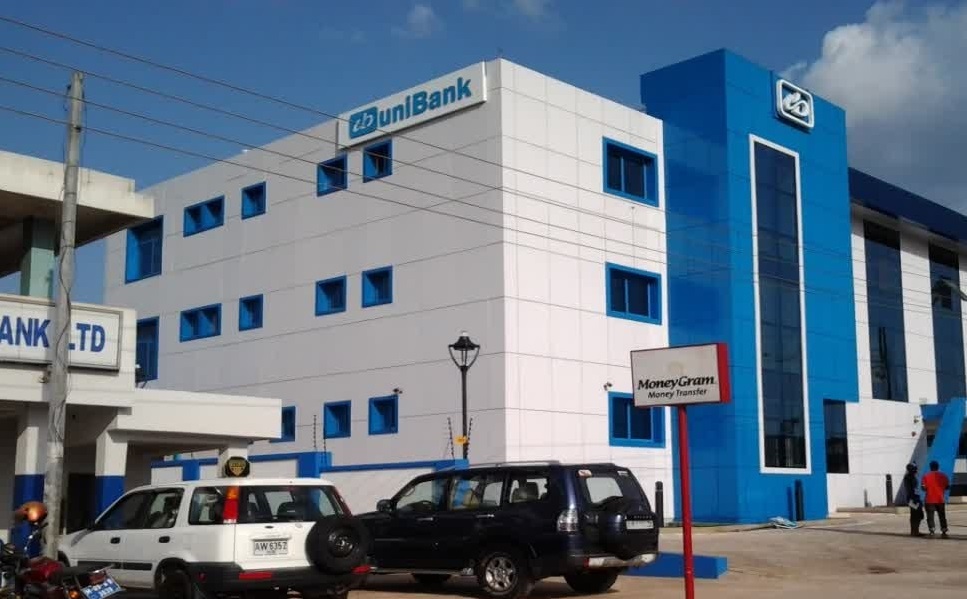 Named as defendants are HODA Holdings Limited, HODA Properties, Integrated Properties Limited, Alban Logistics Limited, Starlife Assurance, Bolton Portfolio Limited, Dr Kwabena Duffour II, Opoku-Gyamfi Boateng, Professor Newman Kwadwo-Kusi, Owusu Ansah Awere, Ekow Nyarko Dadzie-Dennis, Clifford Duke Mettle, Boatemaa Kakra Duffour-Nyarko, Kofi Kyereh Darkwah, Nana Boakye Asafu-Adjaye and Alex Gaddiel Buabeng.
ALSO READ: Collapse of uniBank: State to incur GH¢4.3bn loss
The recently-established Consolidated Bank Ghana (CBG) Limited was morphed by fusing uniBank, The Construction Bank, The Royal Bank, The Beige Bank and Sovereign Bank, together.
The Government of Ghana is spending in excess of GHS8 billion of taxpayers' money in rescuing the defunct banks.
KPMG, in its 278-page report on the financial health of uniBank, stated that the local bank was enmeshed in "suspicious transactions" to the tune of GHS3.7 billion with withdrawals from a particular account called 'Other Assets' by shareholders and their related parties, hitting GHS10.8 billion in value.
In the writ filed on Tuesday, September 4, 2018, which is expected to be moved on Wednesday, 19 September 2018, Mr Dodoo wants the court to compel the defendants to recover the remainder of the amount of GHS 5, 712, 623, 145 unlawfully taken from uniBank Ghana Limited, after the deduction of the amount used to acquire the assets which are transferred and/or returned to the plaintiff (Mr Dodoo) under relief (e) together with commercial interest.
ALSO READ: Unibank shareholders bought estates with bank's monies
Dr Duffour, a few weeks ago, sued the BoG for collapsing uniBank along with the other banks on grounds of insolvency.
The former Minister of Finance and also former Governor of the Bank of Ghana, wants the High Court in Accra to order the Bank of Ghana to give him back his bank, according to the statement of claim.
In the suit filed on Monday, 20 August 2018, Dr Duffour is asking for an order of injunction restraining the Bank of Ghana from expropriating uniBank by its purported vesting of "good assets and liabilities" in Consolidated Bank Ghana Limited.
He also wants a declaration that the licence purportedly granted to the Consolidated Bank Ghana Limited was not granted in accordance with Act 930 and, therefore, "null and void."
He is also seeking a declaration that the "good assets and liabilities of uniBank, including deposits of depositors, cannot be lawfully vested in Consolidated Bank Ghana Limited.