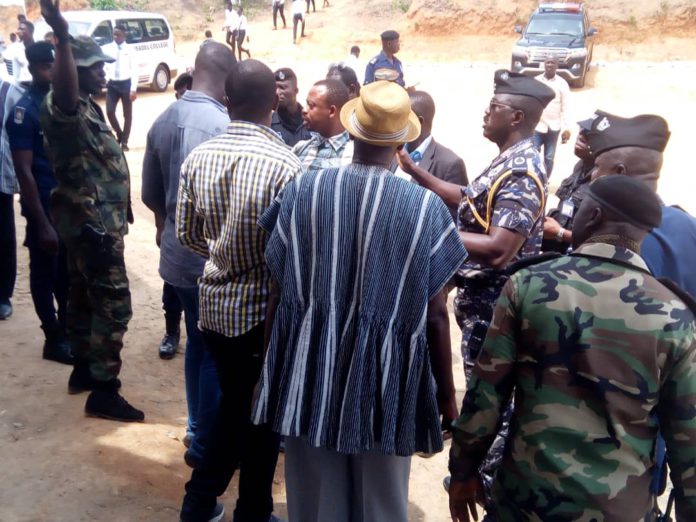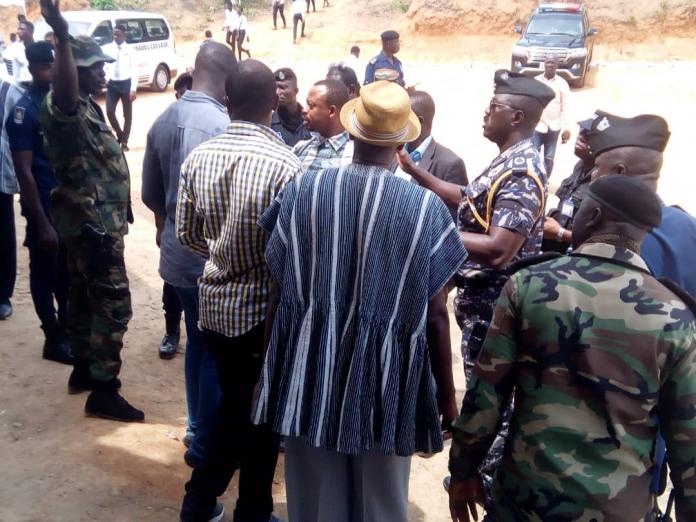 Security personnel of President Akufo-Addo over the weekend arrested two men for posing as members of the presidential security detail at the Jubilee House.
READ: PHOTOS: Herdsmen engage farmer in fierce gunfire exchanges
The two men were arrested in Cape Coast Saturday morning at Adisadel College (ADISCO) where a Speech and Prize Giving ceremony was being held.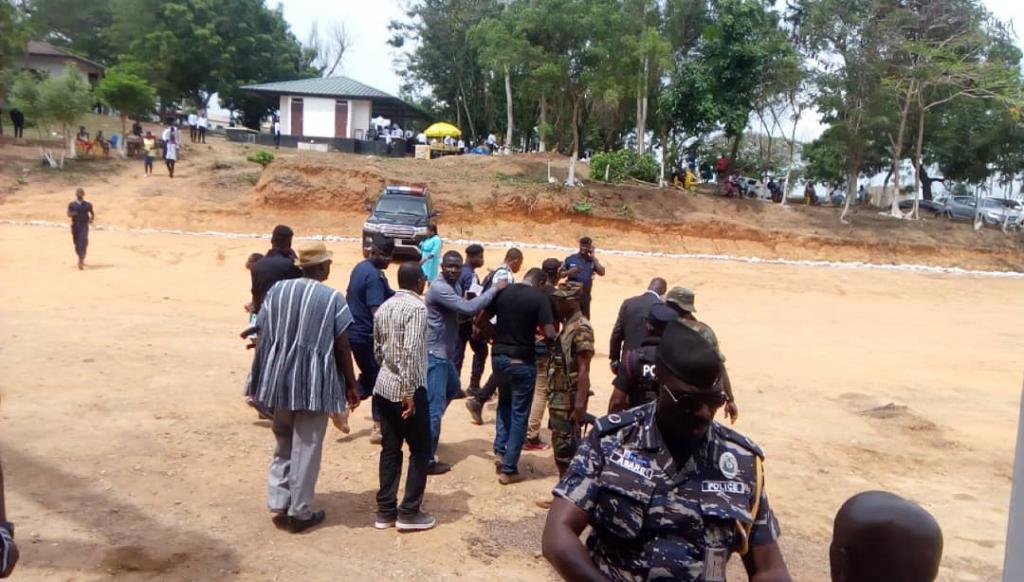 READ: Balance is humanity's cry for greatness – First Lady
According to Adom FM's Central Regional correspondent, Kafui Justice, the alleged fake national security guys were arrested after they had escorted a chief called Odotoblie Nii K. Yedu II to the event.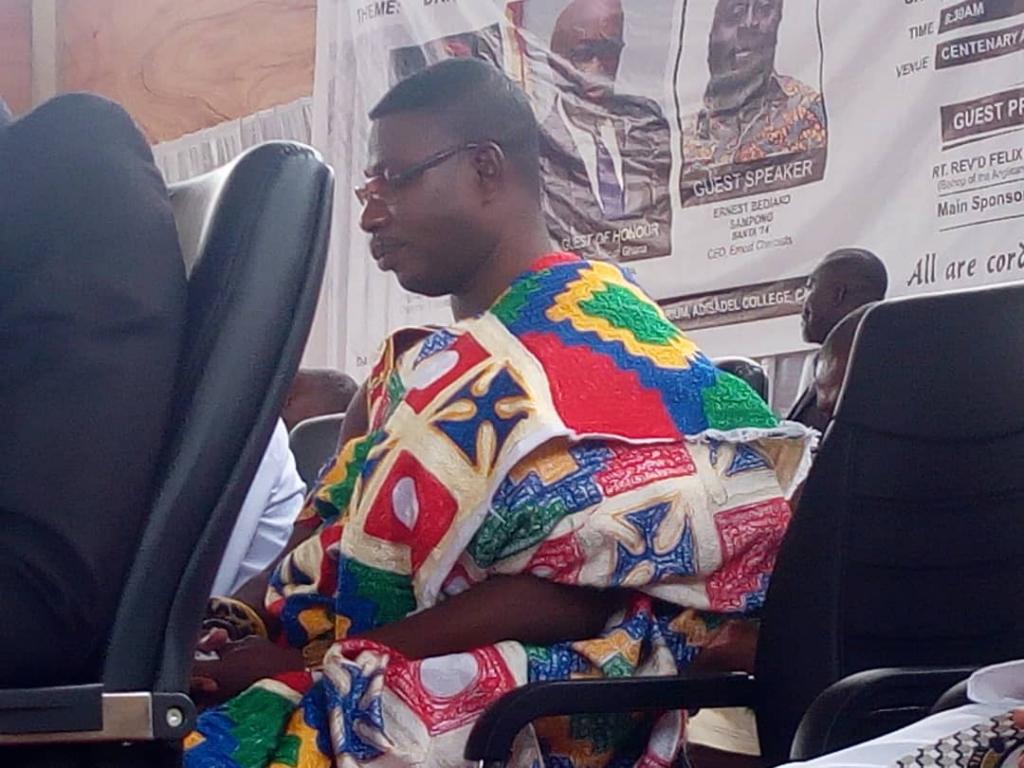 He said they two were shabbily dressed with their bags at their backs, wearing dark spectacles whiles one of them had a handcuff hanged in his belt hooks.
READ: Trotro mate vanishes with driver's sales
Kafui said their appearance drew the attention the President's security personnel who ushered them out of the auditorium for questioning.
"The alleged national security guys were three but one of them took to his heels as soon as he saw his colleagues being interrogated by the Presidential security details" he added. 
After they failed to convince the security, they alerted the Central Regional Police Command and the two were arrested and detained before President Akufo-Addo arrived at the ceremony.