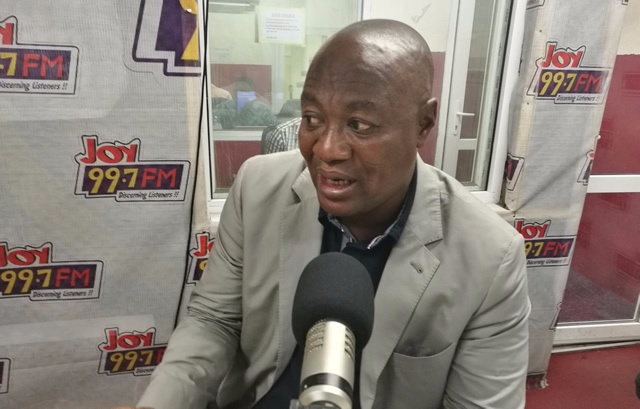 A member of the New Patriotic Party (NPP)'s Communications Team, Sam Pyne, has revealed that the decision to embark on an industrial strike wasn't a collective one by teachers.
According to Sam Pyne, the teachers unions should have adopted a more appropriate approach in resolving the issue.
ALSO READ: Akufo-Addo to meet Press tomorrow
"I am a teacher but there was no meeting to decide a strike because that is the last option in any situation and our (teachers) actions and inactions can lead to the detriment of the students who need us," he said.
Speaking on Adom TV's Badwam, Thursday, Sam Pyne said the leadership of the teacher unions should have honoured the stakeholders' invitation on the issue.
"The government called for a meeting but the teacher union refused to honour the invitation so how do you expect to know what was going to be discussed if you didn't honour the invitation? The truth is, out of 10 teachers, only about two of them are affected; the situation doesn't cut across," he clarified.
ALSO READ: IMANI scores Akufo-Addo gov't 48.78% for 2016 manifesto achievements
Commenting on the court order against the three teachers' unions, Sam Pyne said: "If the teachers unions had met with the Labour Commission as requested, I'm sure it wouldn't have led to the court ordering them to go back to the classroom."
An Accra High Court has ordered the striking teachers to discontinue their strike.
It has also ordered the unions to comply with the directives of the NLC after it ruled that the strike action by the unions is illegal.