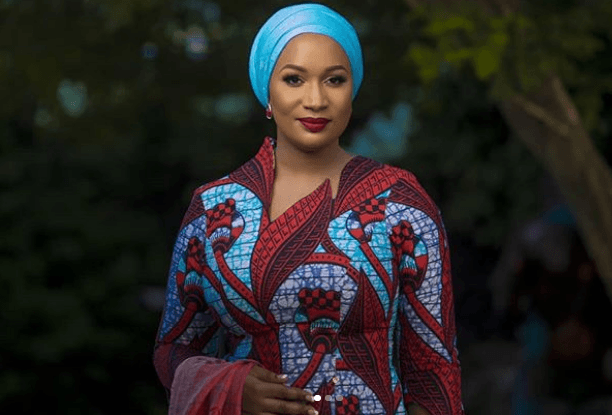 The Second Lady, Hajia Samira Bawumia, will launch the first edition of the World Shea Expo at La Palm Royal Beach Hotel in Accra on December 2, 2019.
The World Shea Expo which is the first of its kind will showcase Ghana's Shea-nut Industry to the World as the best quality Shea-butter in Sub-region.
It will also bring together partners and stakeholders within the value chain such as processors, women pickers, farmers, researchers, aggregators, various associations and women groups, and financial institutions.
ALSO READ: Auditor-General discovers $ 3.4b unpaid penalties relating to Petroleum Holding Fund
According to Mr Rashid Zakaria, CEO of the Savannah Golden Tree Limited, organizers of the World Shea Expo, the event will seek to publicly recognize the efforts and contributions of women, youth and the small to medium enterprises based on the time they dedicate in picking less than 40 per cent of nuts in the bush annually.
It will also bring forth the extensive research work done by the Cocoa Research Institute of Ghana (CRIG) – Sub-Station, Bole to reduce the gestation period of the Shea tree and to make it attractive for the women and youth of this country and showcase the added value of Shea butter.
The World Shea Expo will provide the right footing and gear to kick-start a rapid and transnational economic growth through export earnings especially when the New Crop Authority is passed by Parliament.
READ ON: Chamber of Commerce honors Happy Man Bitters
It is in this light that the Savannah Golden Tree Limited is collaborating with the Northern Regional Coordinating Council and the other four Regional Coordinating Councils (Savannah Region, North East Region, Upper East Region and Upper West Region) to organize the Maiden Shea Expo in Ghana.
The main event will take place from 22nd to 25th April 2020 at the Aliu Mahama Sports Stadium in Tamale.