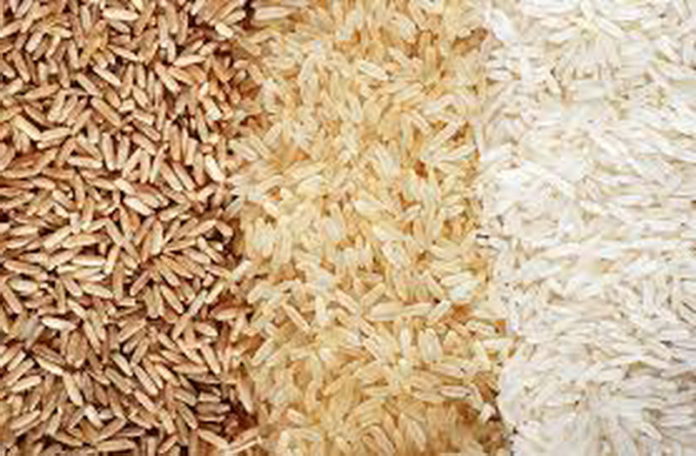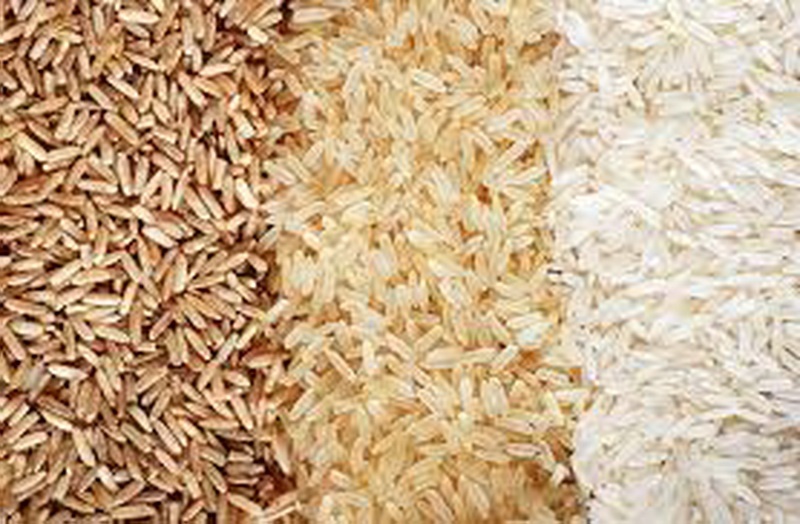 The Rice Millers Association has lamented that financial institutions in Ghana are unwilling to lend support to facilitate their businesses.
According to the group, lack of support from banks has played a role in the struggles of local rice producers in the country.
"Unfortunately, the financial houses are not ready to come in especially if you are talking about agro projects. The financial houses across board are not interested," a convener lamented.
ALSO READ: Here is why Ghanaians should consume local rice
Speaking on Accra-based Citi TV, monitored by Adomonline.com, Convener of the group, Mr Yaw Adu-Poku, explained all attempts by the Millers since February to get loans from banks have proved futile.
"Call the [Banks] Chief Executive Officers and ask them. They are all Ghanaians and find out from them how many of them are sponsoring farmers," he said.
Mr Adu-Poku added they are unable to access the loans due to the requirements from banks which he described as "way over their heads."
READ ON: Govt sets 2022 target to be self-sufficient in rice production
"The banks ask for landed property in the city and favour importers because the turnaround time of the importer is so short," he said.
The struggles of rice farmers and millers in Ghana have left huge quantities of rice at the risk of going waste also because of the absence of a ready market for their produce.
The Fumbisi and Gbedembilisi rice valleys in the Builsa South District of the Upper East region have been cited in this regard.