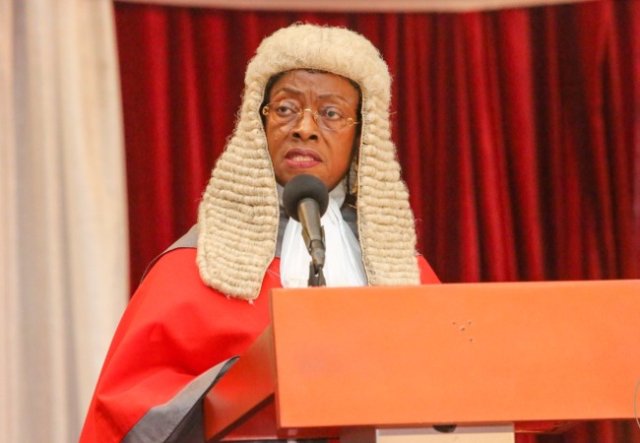 The National Labour Commission (NLC) says the strike by the Judicial Service Association of Ghana (JUSAG) is illegal and expects its members to rescind its decision.
The NLC disclosed this in a statement signed by the Executive Secretary, Ofosu Asamoah and copied to JUSAG, Ministry of Finance and Secretary of the Senior Staff Association of the Judicial Service.
READ ALSO: Just in: JUSAG declares indefinite strike
According to JUSAG, their current salary which was implemented in the year 2017 and is renewed bi-annually has not been renewed since.
READ ALSO: Kasoa police killers' case adjourned to November 19
Meanwhile, the NLC says it expects JUSAG to comply with directives issued at a shareholders' meeting.
Read statement below: