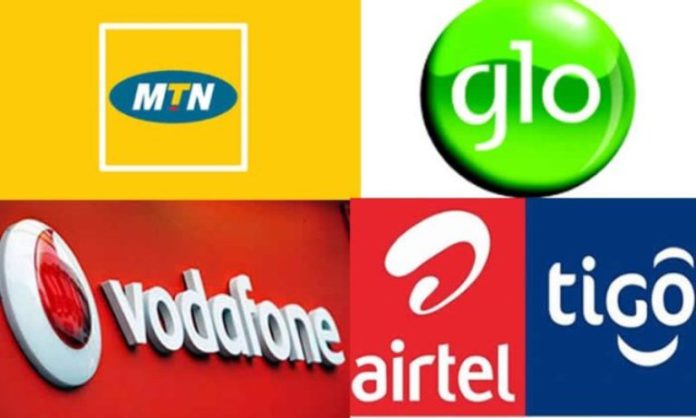 The Ghana Chamber of Telecommunications (GCT) has announced that telecommunication companies in Ghana will from Tuesday, November 26, 2019, stop the upfront deduction of 9% Communication Service Tax (CST).
A statement signed by the Chief Executive Officer of the Chamber, Kenneth Ashigbe, said the telcos were expected to complete the reconfiguration of their systems to accommodate the commercial and technical requirements for the cessation of the deduction next week.
When the process is complete, it is expected to bring respite to consumers.
"The Ghana Chamber of Telecommunications wishes to notify mobile and fixed subscribers that effective Tuesday 26th November 2019, Telecommunications Operators will cease upfront deductions of 9% CST charge and apply the tax through a tariff adjustment on their products and services," the statement said in part.
ALSO READ
"The 9% CST will be applied as a price increase instead of as an upfront deduction on recharge," the statement added.
The Chamber also gave the assurance that subscribers will be notified of the completion of the exercise.
Below is the statement: